YOU BRING THE VISION.
WE BRING THE EXPERTISE.
Sq Ft Built in the Carolinas
Building a new space is about more than just a building.
We help you move commercial or industrial real estate projects from "big vision" to "It's perfect!" with our track record of excellence and integrity.
Clarity From Day One
From beautifully drawn plans that aren't actually feasible to deadlines that have been pushed back for weeks, then months, then over a year, to budgets that have been decimated by "surprise" after surprise: we've truly seen it all. We know the toll setbacks like that can take on your organization, which is why we are always committed to fulfilling your vision on time and on budget.
Collaborate with Experienced & Seasoned Professionals
Metrolina's Design-Build Program focuses on assembling a collaborative team of experts during the earliest stages of Planning, Design, and Pre-Construction of your project. This ensures that we deliver the highest quality results in the most efficient and effective manner possible.
Peace of Mind & Confidence
By pulling together all of our industry connections in one place and eliminating communication silos and confusion, we bring ease and peace of mind to the building process, which ultimately yields confidence that your finished product is going to be exactly what you envisioned.
Download our simple guide to building a Commercial Real Estate Project that exceeds expectations.
Don't start your project until you've read our step-by-step guide to how to build a commercial project on time, within budget, and without rework or frustrating unknowns.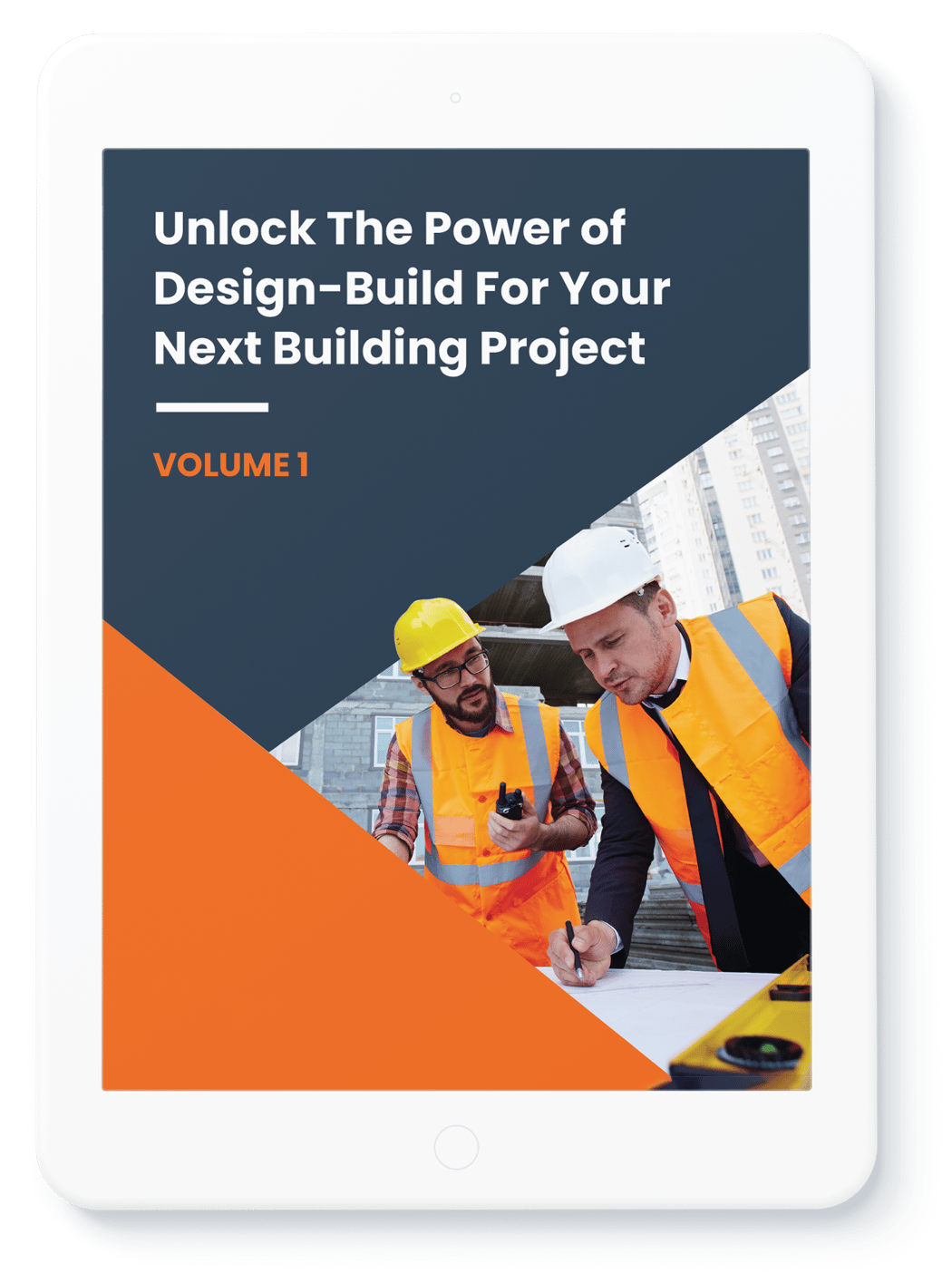 We know what kind of faith is needed to take a big vision and hand it off. And we do not take that lightly.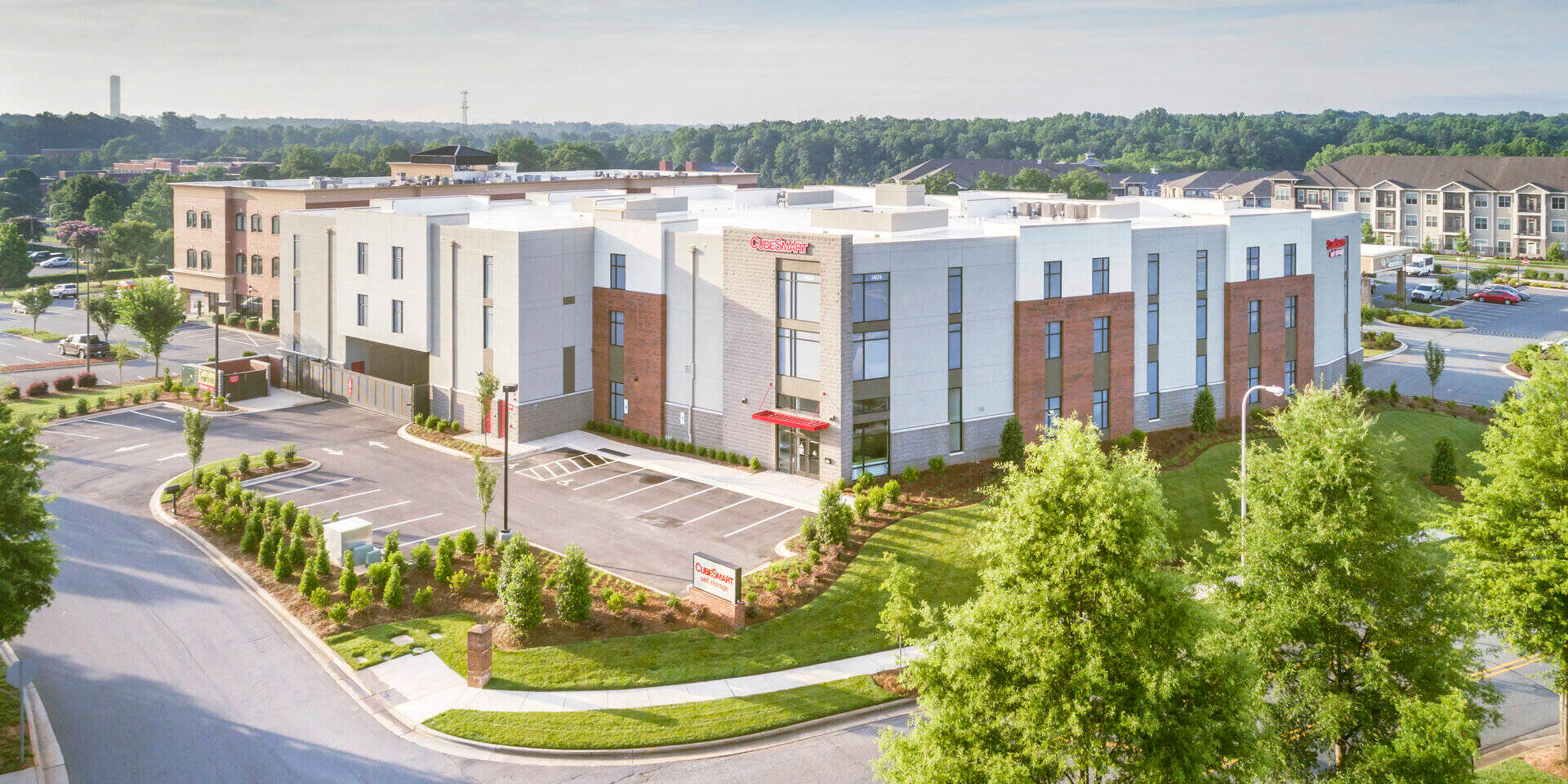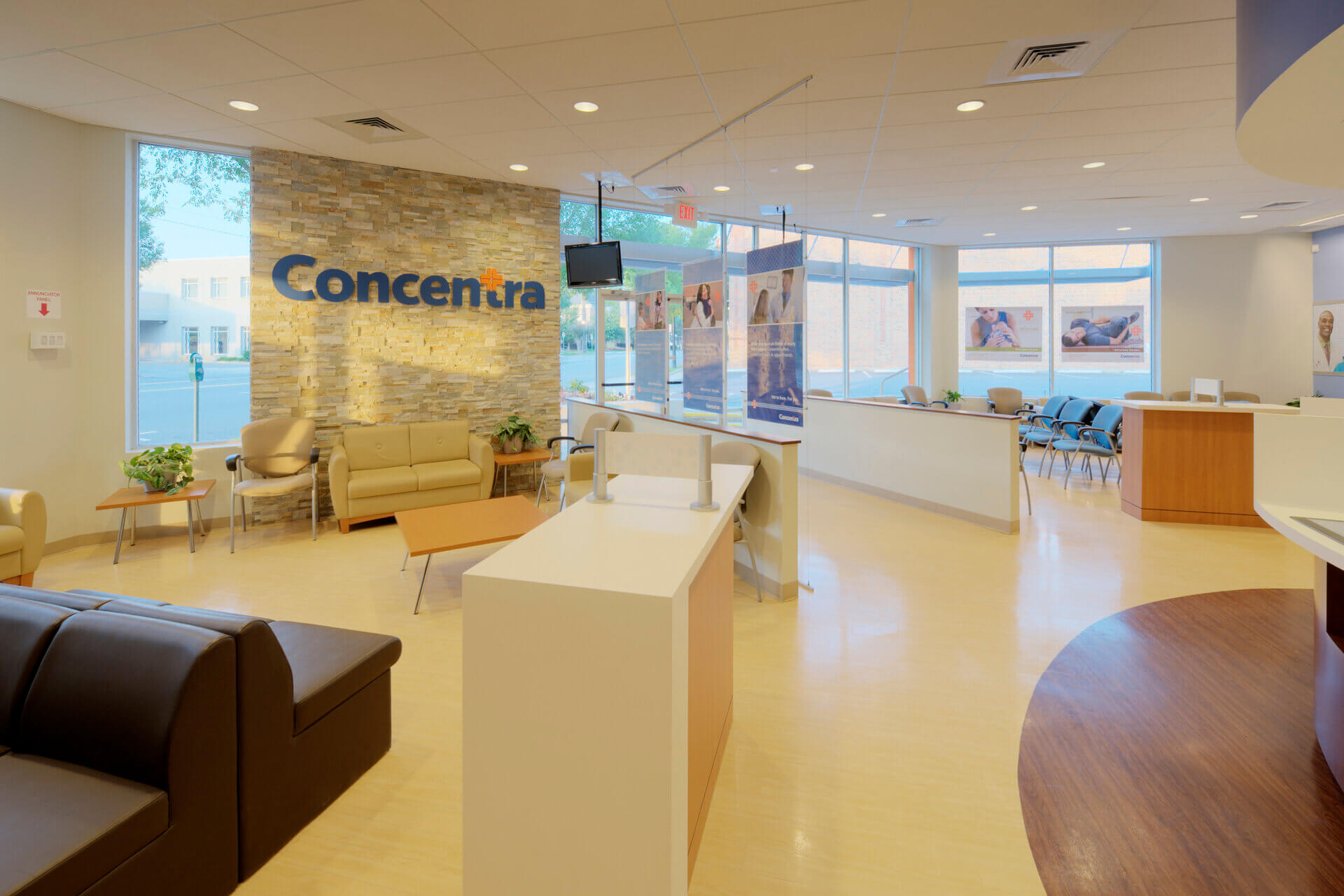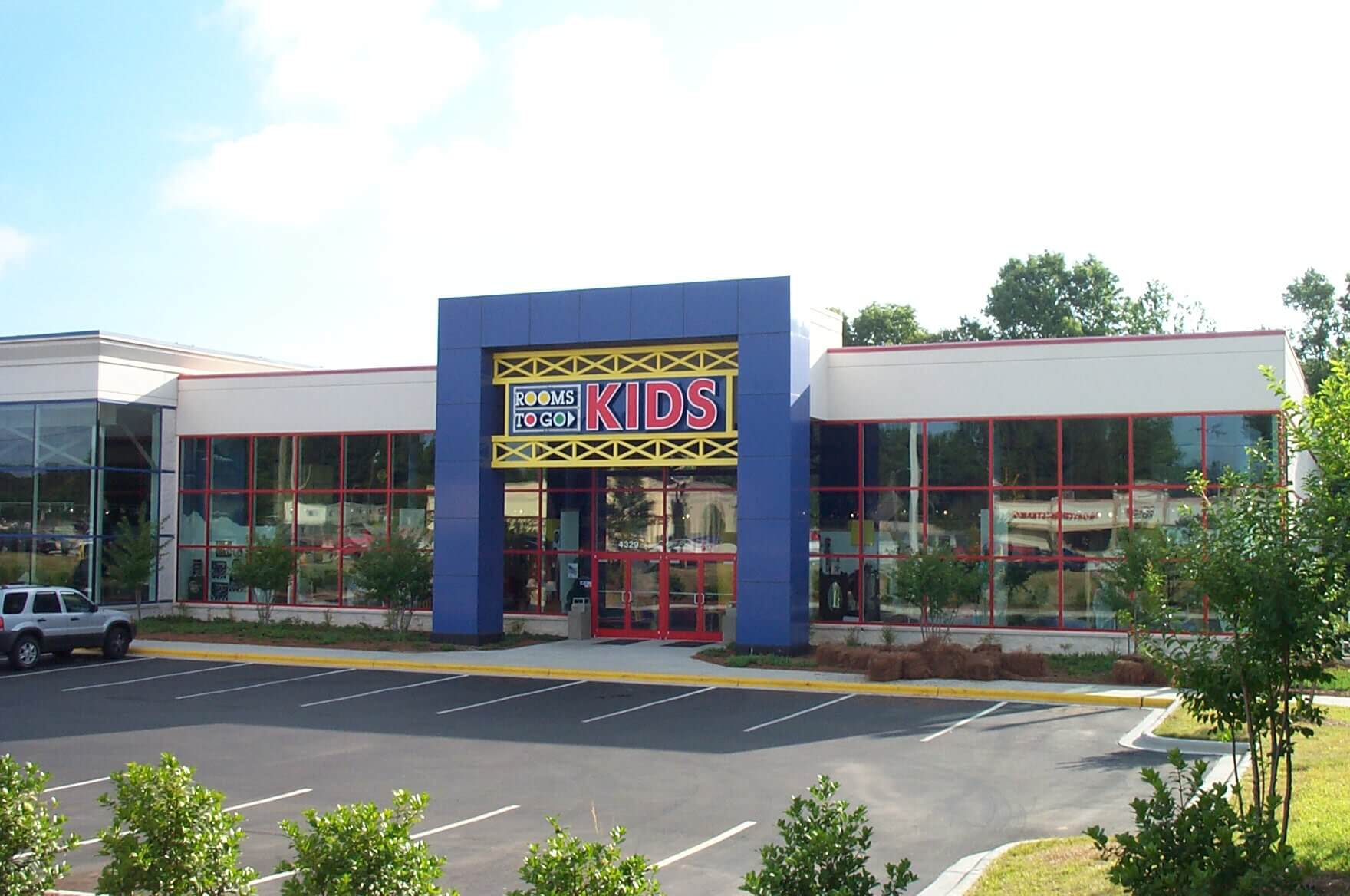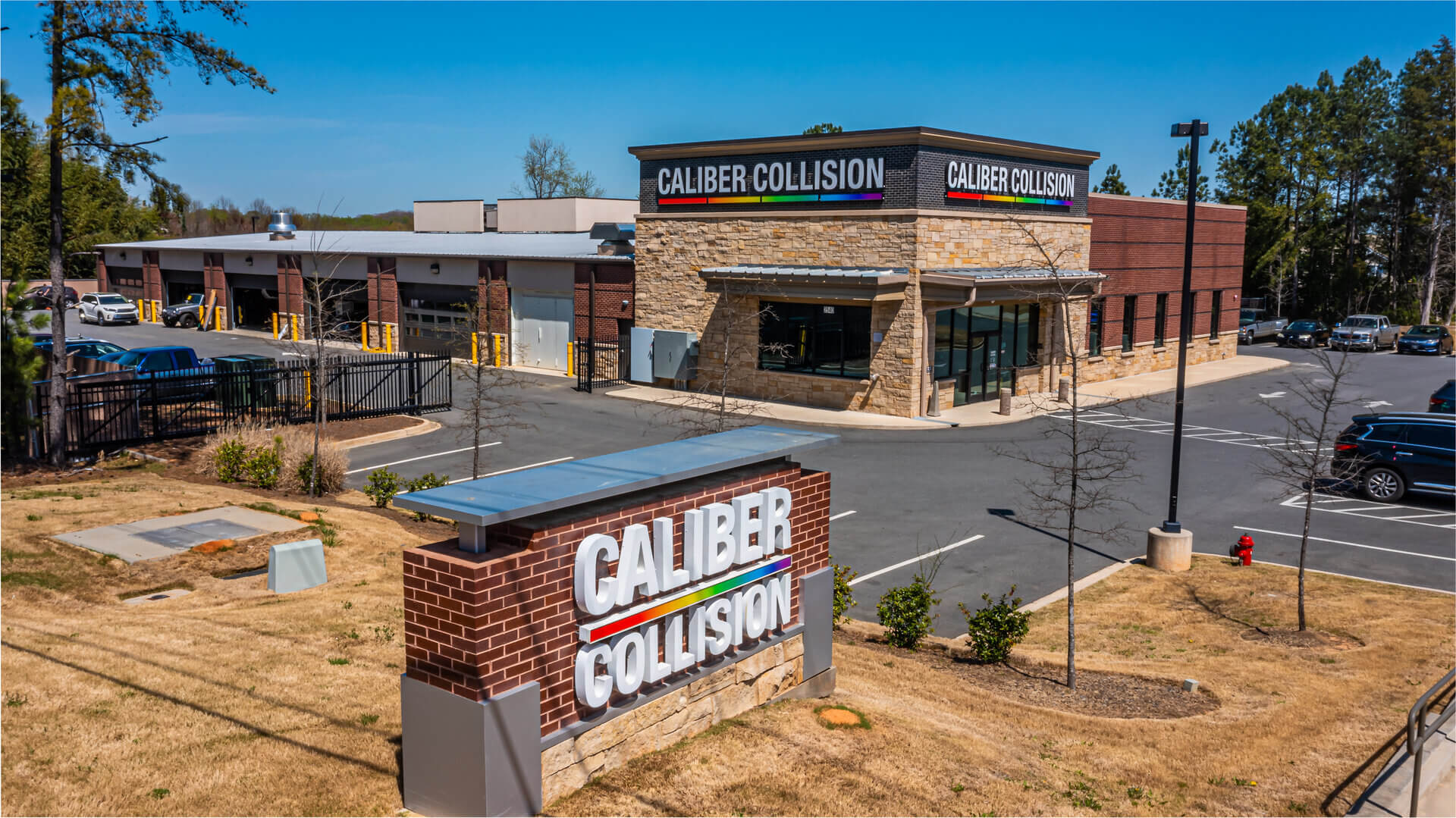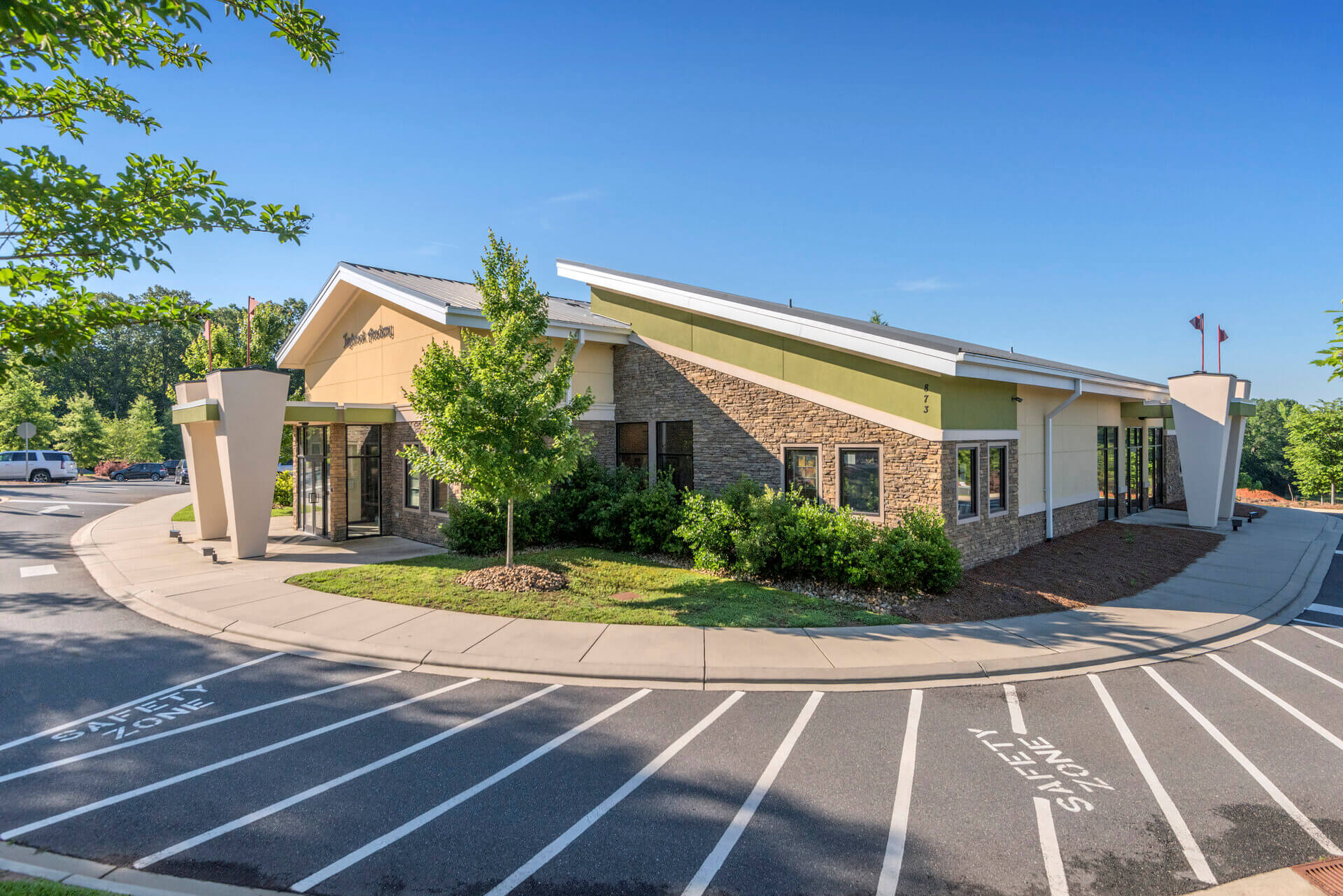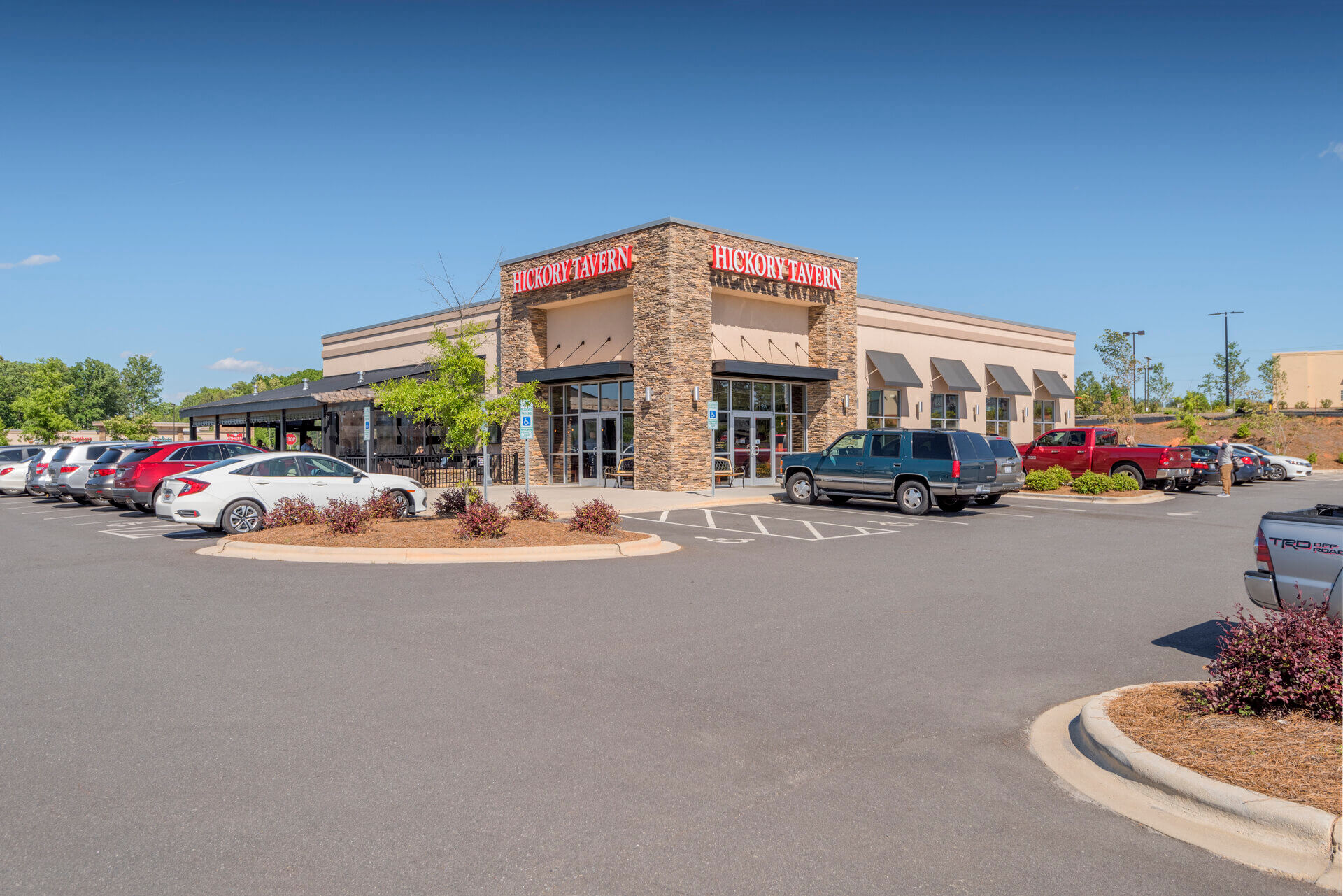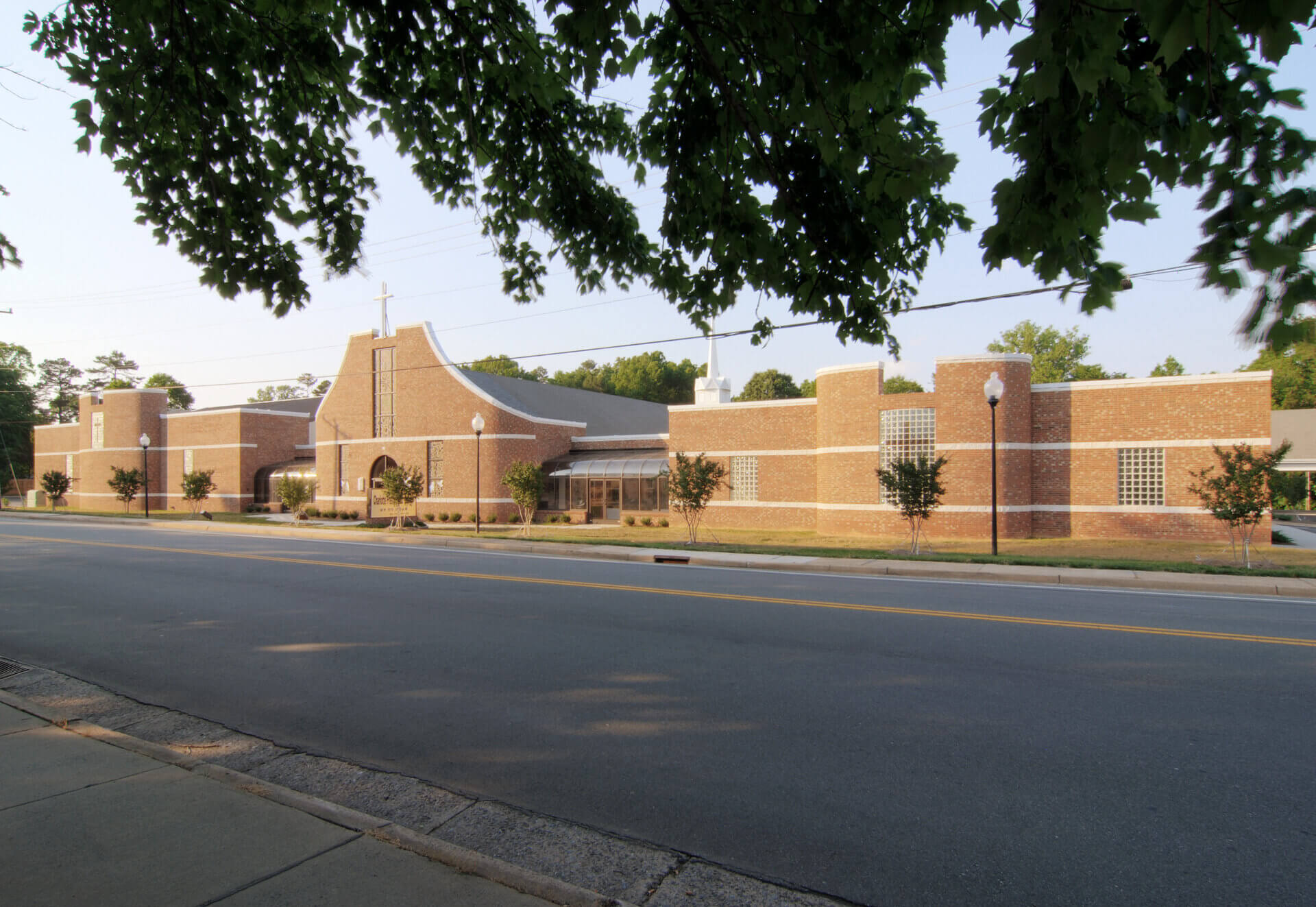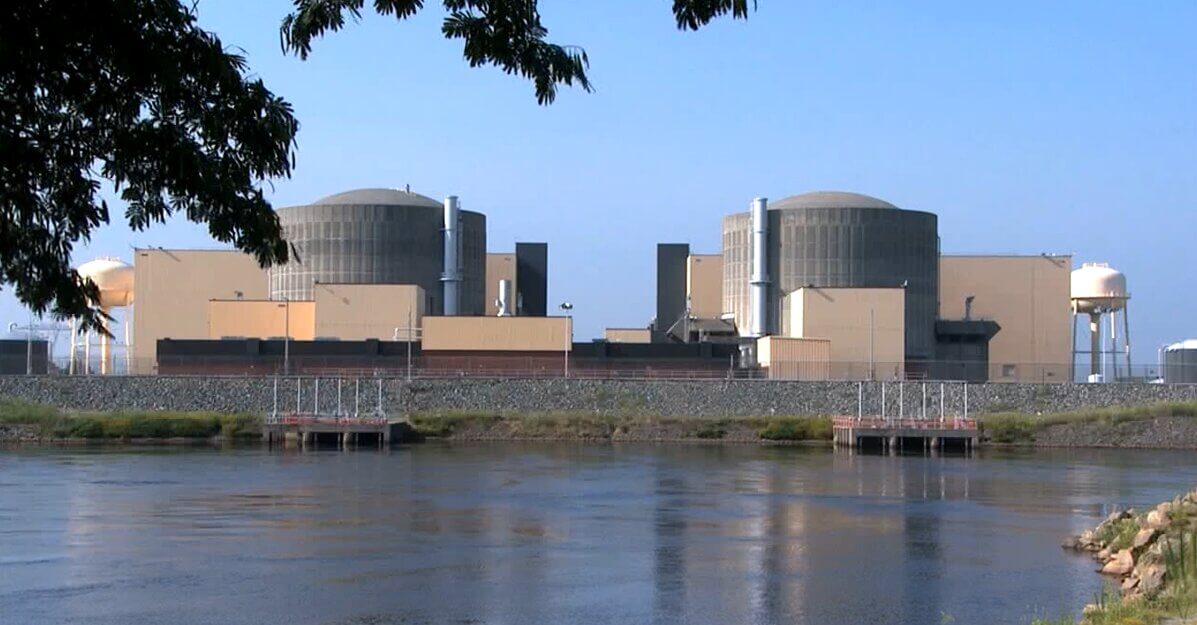 Self-Storage experience is key.
Modern storage facilities have evolved considerably from the mini-storage warehouses you may associate with self-storage. Location, layout, size, look & feel and complexity are drastically different today. Land-consuming single-story facilities on the edges of town are being replaced with dense multi-story buildings on compact sites with designs that resemble retail and office buildings in order to conform with zoning requirements for urban locations, closer to the customers.
All storage structures aren't created equal and there are significant cost implications to every design decision, both in upfront construction costs through long-term operational efficiencies.
Whether you're a first-time storage developer looking to understand the economic drivers in storage design and construction or a seasoned storage veteran, that's looking for a design and construction partner to help identify any and all potential cost savings – Metrolina Builders and our 50 years of design and construction experience in this self-storage industry is the partner you seek.
Advanced spaces for compassionate care.
Metrolina's team of seasoned professionals understands the intricacies required in creating the best healthcare spaces. Our team's experience with the regulatory requirements and the complexities of healthcare spaces is vital in creating the best environments for you to provide high-quality and compassionate care for your patients.
From new buildings to complex renovations in occupied spaces, medical offices buildings, urgent care centers, and offices for doctors, dentists, and orthodontists, Metrolina's team brings not just construction expertise, but also important insight to design, industry trends, and operational performance for your new space.
Get to market quickly, keep commitments, and prioritize the customer experience.
There's a reason Metrolina is a leader in retail construction: We understand the unique details of the retail world, as well as the importance of interactions between landlords, tenants, and customers. We've done it all, from new builds to renovations – shopping centers, stand-alone build-to-suit, neighborhood services, restaurants, convenience stores, fitness and entertainment facilities, and more.
Our proven process includes a commitment to transparency, and to be a single source of accountability in order to streamline the process and create your personalized fast-track to occupancy.
Creating work environments that reflect your brand.
Building a workspace that is engaging, flexible, efficient, and reflective of your company's persona can feel overwhelming. However, it doesn't have to be that way.
We build spaces that go above and beyond what you might expect from an office building because we are creative problem solvers focused on generating innovative and cost-effective space solutions. We understand that function, aesthetics, and cost-effectiveness are all equally as important. Our experience allows us to blend culture with design, and to create work environments that promote collaboration, foster creativity, and reflect the form and function of your business.
At Metrolina, we provide a full range of services for developers, landlords, property managers, and tenants. This includes new, ground-up, speculative multi-tenant buildings, all the way to single-tenant interior build-outs and renovations. Let's have a conversation about how our office creation experience can streamline the process for you.
Automotive excellence and experience.
Automotive projects have long been a focus for Metrolina. Our experience in the industry includes dealerships, race shops, body, repair, collision and service centers, and automotive retail buildings.
We understand the complex technical requirements of projects like yours, each of which is unique to your building and space. From ground-up new construction to complex renovations and build-outs, we understand the need to deliver quality work that is complex, on time, and within budget.
Education and childcare experience is vital to your project.
Developing an education or childcare facility can be a difficult and overwhelming process, even for experienced operators. City and municipality regulations and licensing requirements are highly specific for these facilities and are also different from typical commercial buildings.
Metrolina Builders' extensive experience in the design and construction of these facilities has made us a trusted resource for daycares, preschools, public/private/charter schools, and religious institutions developing educational and recreation spaces. Our team is proficient in guiding the design, architecture, engineering, permitting, and construction phases to provide constant control over costs and schedules in order to deliver quality, safe, and engaging spaces for children to learn.
Whether it's designing a new space for an independently operated facility, or adapting prototype plans for a national franchise - we can provide you with the most cost-effective design specific to your location, we're here to help you get the job done right.
From first impressions to lasting impressions for restaurant spaces.
Restaurant projects often include some of the most stringent regulations and requirements of all commercial projects. Choosing a contractor that not only builds engaging dining spaces under tight schedule requirements but who can also help you navigate through the confusing regulations and red tape is key.
From the FOH to the BOH, Metrolina Builders' experience in restaurant design and construction can provide you with the turnkey partner you seek to handle every detail for your next project.
A trusted church builder with the experience to deliver a turnkey solution.
As leaders of your organization, you're tasked with being good stewards of the resources entrusted to you. That can feel overwhelming. How do you solve current needs for space, while also planning to accommodate future growth and needs? How do you make sure your design and plans can be built within the project budget? Choosing a design-builder or general contractor with extensive religious planning, design, and construction experience, and then pairing them with an architect early in the process, is crucial.
For over 50 years, Metrolina Builders has held a special place in our hearts for working with churches and religious institutions on a variety of projects, ranging from initial multifunctional, multipurpose spaces to new sanctuaries, education builds, and recreation facilities for well-established congregations. Churches have unique requirements, and we believe that understanding your specific needs is where it all begins. Unlike some other facilities, most churches do not have a full-time staff that can dedicate their time to designing and building their new facility.
Metrolina's church experience allows us to manage the entire process on behalf of your building committee, keeping them engaged and informed at each step of the way in order to produce a space that not only reflects your ministry and worship style but also brings your vision to a full reality.
Streamlining the process for your next industrial facility.
Manufacturing, warehousing, distribution, and even power generation – when you're working with these facilities, it's all about understanding how the product moves from Point A to Point B in the most efficient, timely, and cost-effective manner, often with little margin for error.
That's the same approach we take to designing and building these spaces – efficient, timely, cost-effective, and with no margin for error. It all starts with a conversation with you, where we learn about your operations, and begin to understand your product, environment, process, needs, and project goals.
Whether using our Design-Build process to deliver your project faster, on budget, and with fewer surprises along the way, or choosing us as your General Contractor that brings years of industrial experience, knowledge, and hard-earned lessons to your project, we're happy to help you get the job done.
Metrolina Builders began in 1972 and lived solely in the industrial world for many years; we have built millions of square feet of industrial space throughout our 50-year history.
Residential spaces that people are proud to call home.
Developing a residential project and creating spaces that tenants and owners want to call home, all while also producing financial returns that the developer desires, is a challenge. With ever-fluctuating material prices and constantly changing tenant demands, it's vitally important now, more than ever, to engage a talented team of design and construction professionals. Professionals that are willing to challenge the status quo, develop creative designs, provide real-time cost feedback for every design decision, and also deliver a safe and quality product on time and within budget.
Metrolina Builders' experience in the residential multifamily world includes large, garden-style apartments and urban, infill condominiums, as well as townhomes and extravagant amenity facilities. However, it's our proven process of early engagement with the design team that's truly critical to producing exceptional results.
With an emphasis on excellence and integrity, we will work with you to
design, plan, and build

out your vision for all your commercial construction needs, whether new construction or renovation.
We do what we do for the fellow visionaries of the world
"I would also like to recognize the outstanding efforts of your staff whom have been involved in the design and construction of the other 150,000 sf of buildings on our site. I am impressed with the organization, efficiency, and professional attitude, which is present in all areas, from the office management and administrative staff through site supervision and field employees. Again, thanks for delivering another quality building for Hendrick Motorsports."
"As our builder of choice, Metrolina Builders has completed numerous projects for us in the past thirteen years. They have completed everything with the highest quality of workmanship and did it within our almost impossible time frames. It is rare in this day in time to find people that do what they say they will do."
"The input of your knowledgeable team has proven invaluable over the course of the design, value engineering and construction of the project. I consider your company to be an expert in the construction industry, maintaining the integrity, honesty, value and respectfulness that are too often lost in the race for business and profit."
Metrolina Builders Expands Design-Build and Construction Services to Central Florida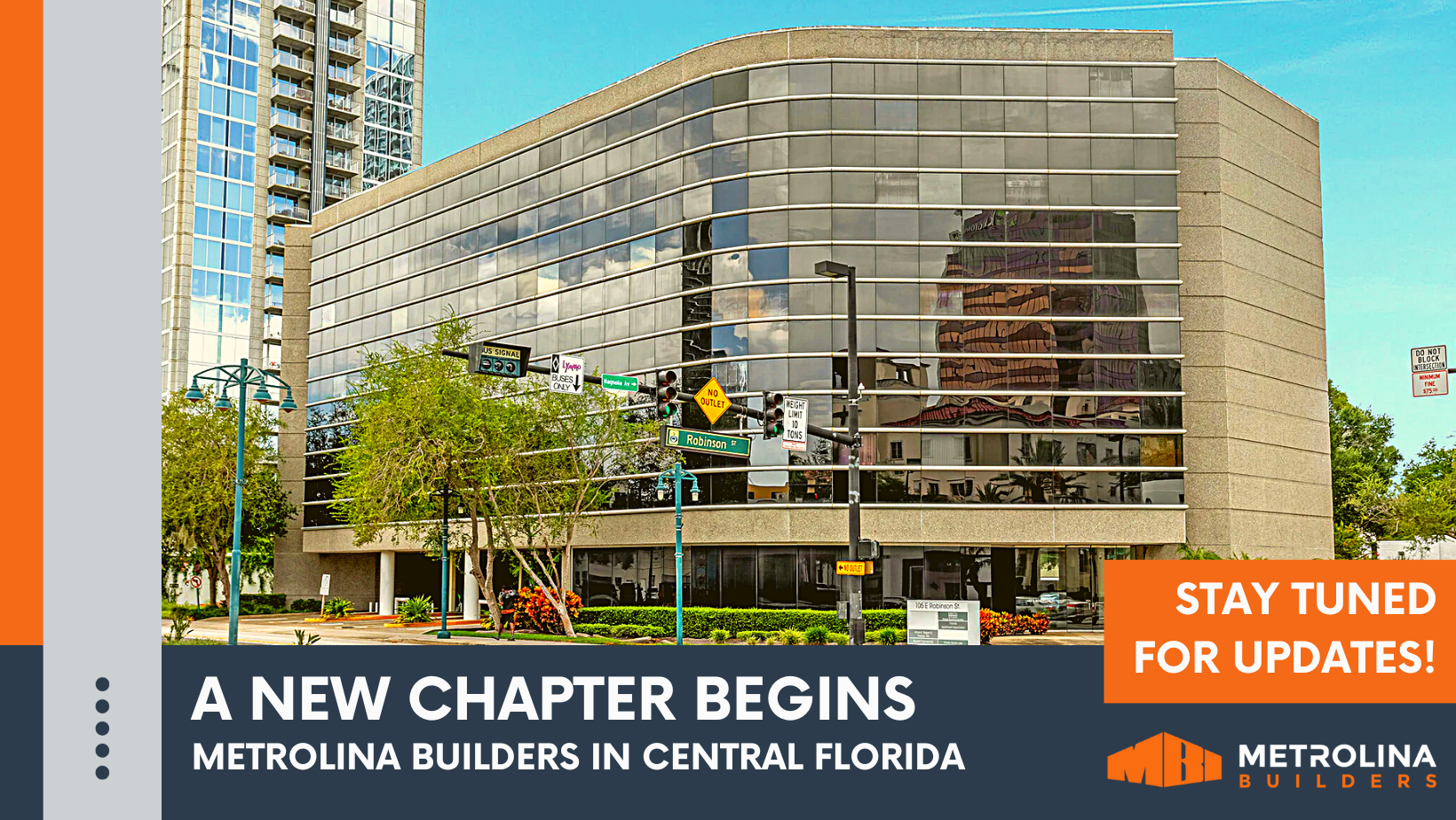 Metrolina Builders Expands Design-Build and Construction Services to Central Florida
Metrolina Builders Inc., announces its southeast expansion with the addition of a new office in downtown Orlando, FL, located at 105 E. Robinson Stree…
Design-Build Retail: Improve Flexibility, Lower Costs, & Mitigate Risk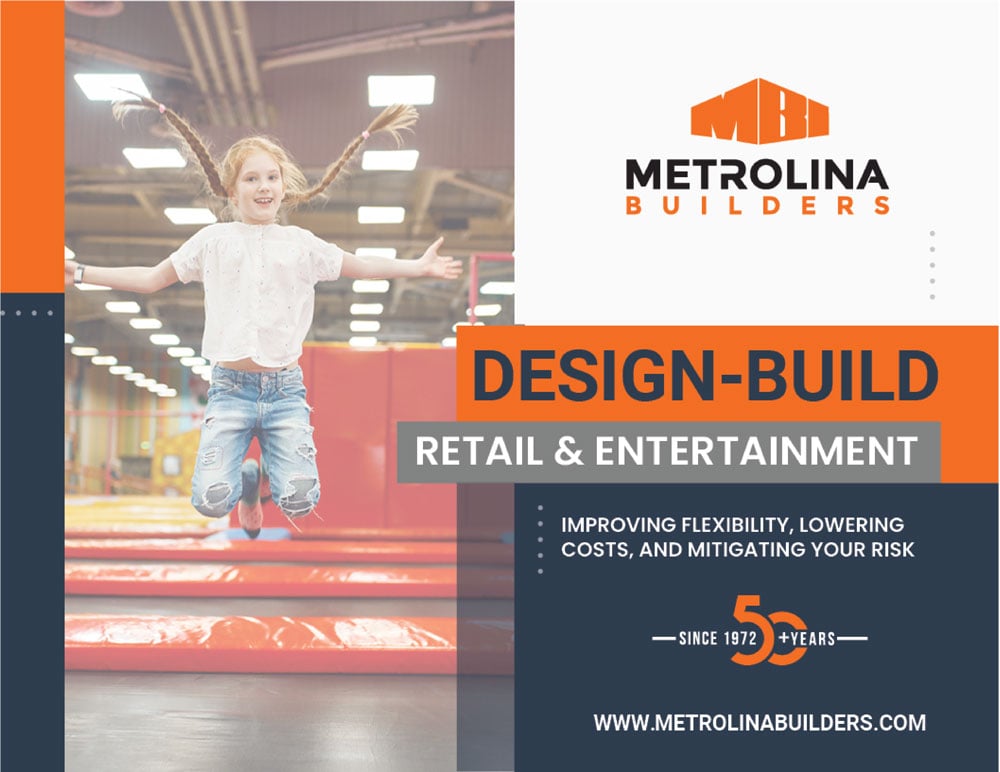 Design-Build Retail: Improve Flexibility, Lower Costs, & Mitigate Risk
We've seen industries of all types evolve over the past 50 years. However, few have experienced as much change in such a short time as the retail indu…
Subscribe to Our Blog
Stay up to date with the latest marketing, sales, and service tips and news.
We're committed to your privacy. Metrolina Builders uses the information you provide to us to contact you about our relevant content, products, and services. You may unsubscribe from these communications at any time.