Designing & Building the Future of Retail & Entertainment
Navigate the changing retail landscape with Metrolina Builders to get to market quickly, keep commitments, and prioritize the customer experience.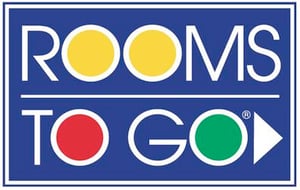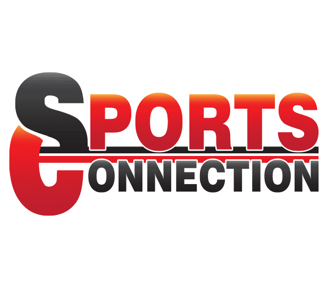 The State of the Retail & Entertainment Industry
At Metrolina Builders, we've seen industries of all types evolve over the past 50 years. However, few have experienced as much change in such a short time as the retail industry. We understand the unique details of the retail world, as well as the importance of interactions between landlords, tenants, and customers.
Market Growth 2022 to 2023
of Sales Still Happen In-Store
Faster to Market with Design-Build
Free Guide
Design-Build Retail: Improve Flexibility, Lower Costs, & Mitigate Risk
Looking to build a retail or entertainment space? Don't start without our expert guide. Learn the critical steps to success and create your personalized fast track to occupancy. Download our Guide to Design-Build Retail today.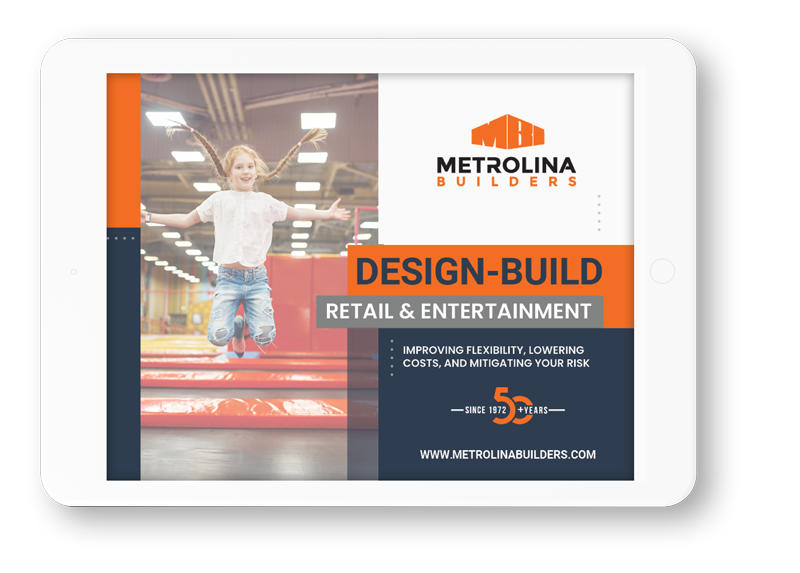 Our Portfolio
Check Out Some of Our Other Retail & Entertainment Projects.
Contact Us
Let Us Help Turn Your Vision Into Reality
Retail made possible with the power of Design-Build.
At Metrolina Builders, we're here to make the process painless and efficient. Contact us today to learn more about our design-build services and how we can help you lower your costs, improve efficiencies, and achieve a faster timeline for your new retail or entertainment construction project.