OUR SERVICES
Metrolina is proud to offer a wide variety of customizable services that emphasize value engineering and are designed to meet your project needs on time and on budget.
How We Work
Every project is unique, and we pride ourselves on being flexible in the various ways our clients can engage with us in order to meet their specific project goals. Some of the common Project Delivery Methods we use include:
Design-Build
We serve as your single source provider shouldering the responsibility for commissioning and managing all elements of your project- the design teams (architects, engineers, consultants and subcontractors)- under our umbrella. We then coordinate and manage the entire design, and permitting process, as well as all construction activities under one single contract.
Design-Bid-Build
A portion of Metrolina's projects are still contracted under this traditional project delivery method. In Design-Bid-Build, you start with an architect who develops the complete design of the project, void of any involvement from the contractor. Once drawings are complete, you'll then solicit proposals from a select group of contractors, who are pricing only what they see on the drawings, and without a clear understanding of the owner and project goals for the project. As you can imagine, we view this as an antiquated and inefficient model, but do still see some projects delivered under this method.
Design-Assist
Much like Design-Build, Design-Assist uses a similar philosophy in which Metrolina is paired with your design team during the early stages of the project. Unlike Design-Build, you, the owner, will hold separate contracts with our team and the architects/engineers. We are still able to drive the same value through our early involvement during design. However you are ultimately responsible for managing multiple consultants and contracts.
Construction Management
(CM) at Risk
When you seek to engage a contractor early in the process, but also need an early commitment to price, CM at Risk can be chosen. In this model, a Guaranteed Maximum Price is established for the project, which allows Metrolina to get engaged early, establish a maximum cost for the project, and then collectively work together in a collaborative environment to deliver a quality project that is both on time and below the Guaranteed Maximum Price.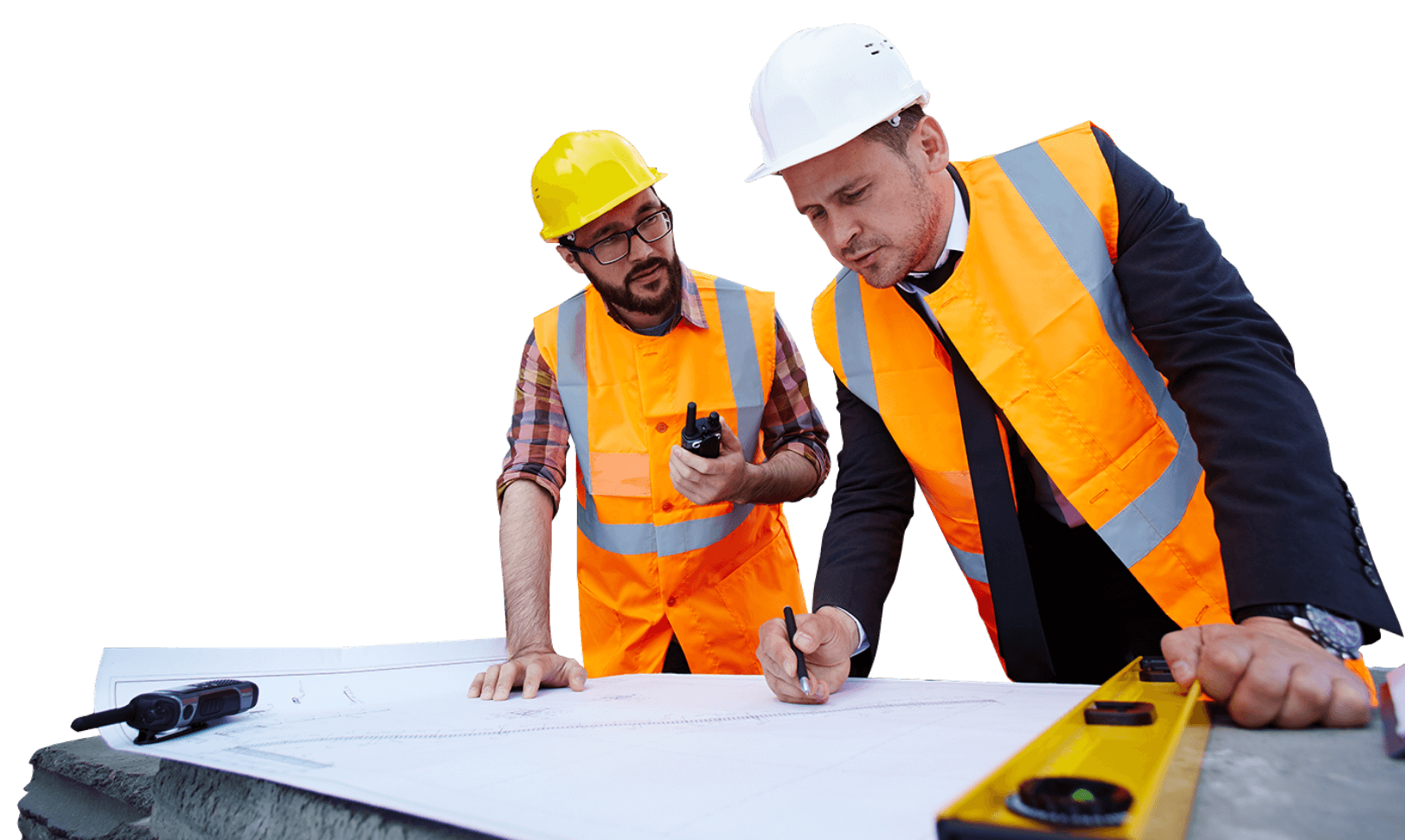 Pre-Development Management
A successful project begins with securing the right piece of real estate. Our clients regularly engage us prior to committing to a piece of real estate so that we can equip them with the information needed to make sound real estate decisions.
We analyze their space needs to determine the optimal building size needed, information that then translates into conceptual site planning to determine how much land they'll need to procure. From there, we help analyze various sites to determine the development costs and analyze geotechnical surveys to better understand the subsurface conditions in order to fully evaluate their best purchase options.
Site Analysis / Evaluation
Due Diligence
Geotechnical and Survey
Programming
Master Planning
Conceptual Design
Budget Development
Rezoning
Pre-Construction
We are firm believers that the success of any building project is defined in the early planning stages. In the Pre-Construction phase, desired outcomes are identified, risks are assessed, and proactive plans are developed to ensure a successful project is achieved.
Early integration of Metrolina's extensive experience in leading the Pre-Construction phase of projects with the rest of the Project and Design Team's skills is how we generate the most value for our clients and their projects. Components of our Pre-Construction services include:
Design / Engineering Coordination
Building Systems Evaluation
Constructability Review / Conflict Resolution
Logistics Planning
Subcontractor / Vendor Integration
Value Engineering
Preliminary Budgets/Estimates
Preliminary Scheduling
Subcontractor Solicitation / Evaluation
Estimating
Permit Coordination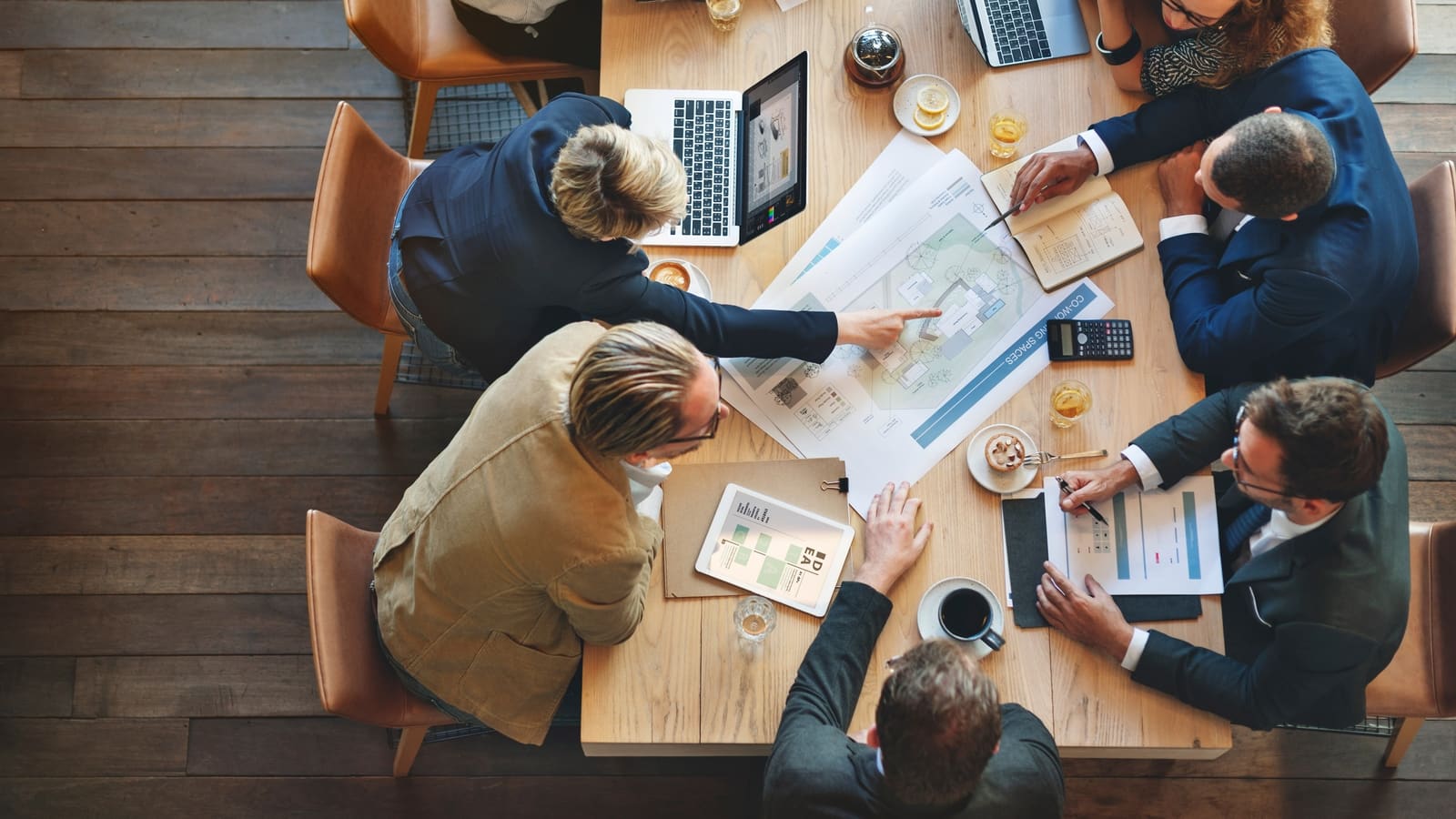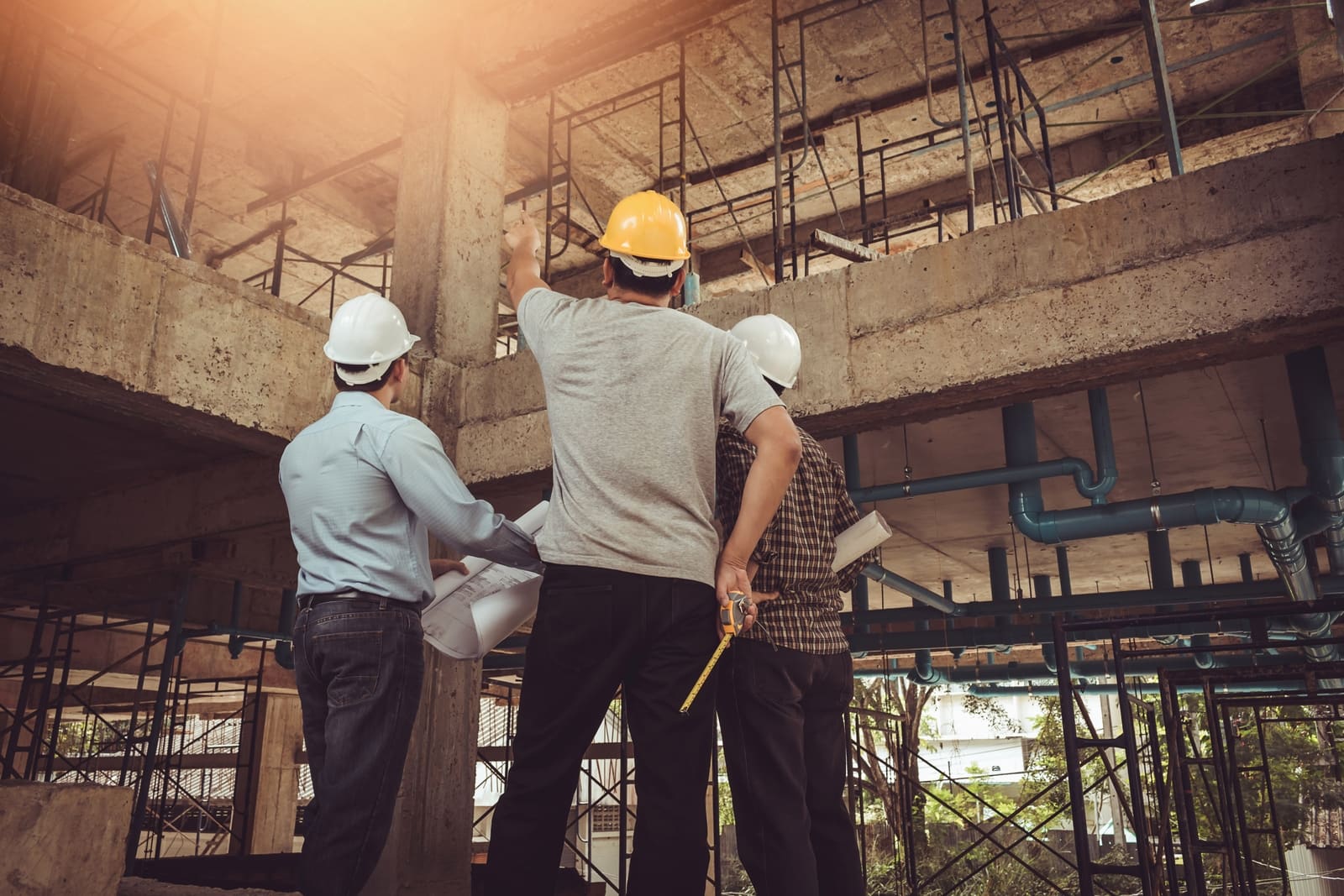 Construction / Construction Management
The construction phase is where the rubber meets the road. All of the careful and thorough planning now moves to execution.
Metrolina's talented team of construction professionals, guided by over 50 years of experience with complex projects across multiple market segments, provides the Project Management and Field Supervision knowledge necessary to deliver a successful project, on time and on budget. Our Construction phase services include:
Site Work
Core and Shell
Tenant Improvements
Scheduling
Project Management
Cost Controls
Subcontractor Management
Quality Control
Safety Compliance
Submittal Management
Inspections Management
Project Closeout
Design-Build
Metrolina Builders' 50+ years of Design-Build experience has developed our unique ability to provide a comprehensive group of services for our clients that far exceed that of many other contractors. Our services include Pre-Development Management, Design, Pre-Construction, and Construction, with our Design-Build program encompassing each of these for a complete turn-key experience.
Whether clients choose to team us up with their predetermined design team or to give us the responsibility of assembling the design team under our umbrella, our clients regularly point to the Single Source Responsibility generated in our Design-Build program as being highly valuable to them.
We understand that your project is a significant investment, and our Design-Build program is the way to ensure you capitalize on this investment by creating:
Cost-Effective Design – We Value Engineer from the beginning, making sure we have identified all cost savings opportunities while the project is being designed, rather than after the design is complete. This ensures you avoid redesign costs, as well as the associated lost time, which ultimately reduces the value of any cost savings options you may discover later.
Reduced Risk – Our involvement during the planning and design stages allows us to identify and mitigate risks prior to entering the construction phase.
Cost Control – We are able to generate accurate budget expectations and eliminate surprises and the need for change orders during construction due to our involvement in the early stages of design.
Accountability – Having a single source provider charged with leading the entire project team's efforts enhances collaboration and communications, thus reducing the burden on you throughout the process.
Faster Completion – On average, Design-Build projects finish significantly faster than traditional Design-Bid-Build projects because the entire project team is working in a collaborative environment from the onset. This makes the design process more efficient and eliminates surprises during construction that could have delayed schedules.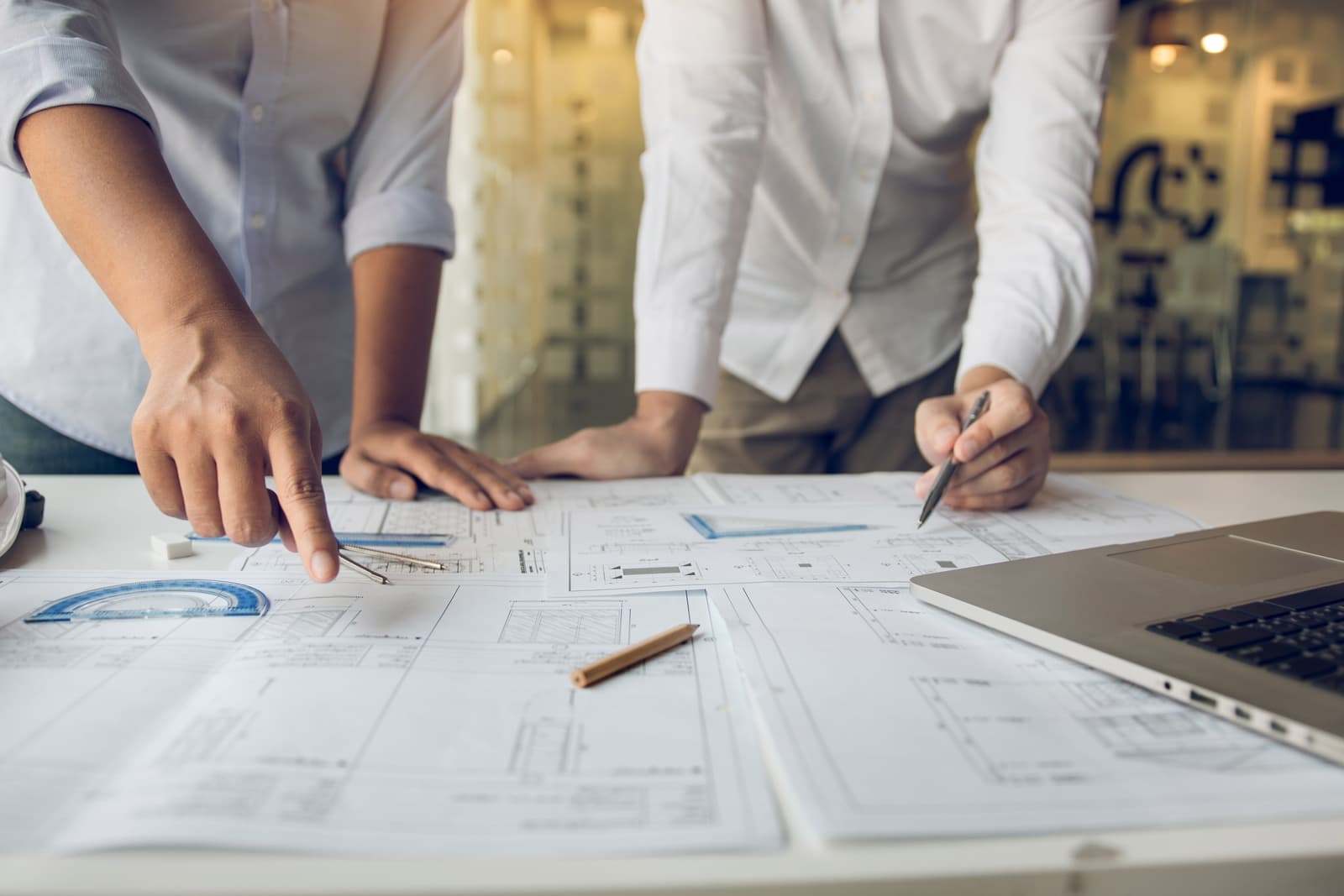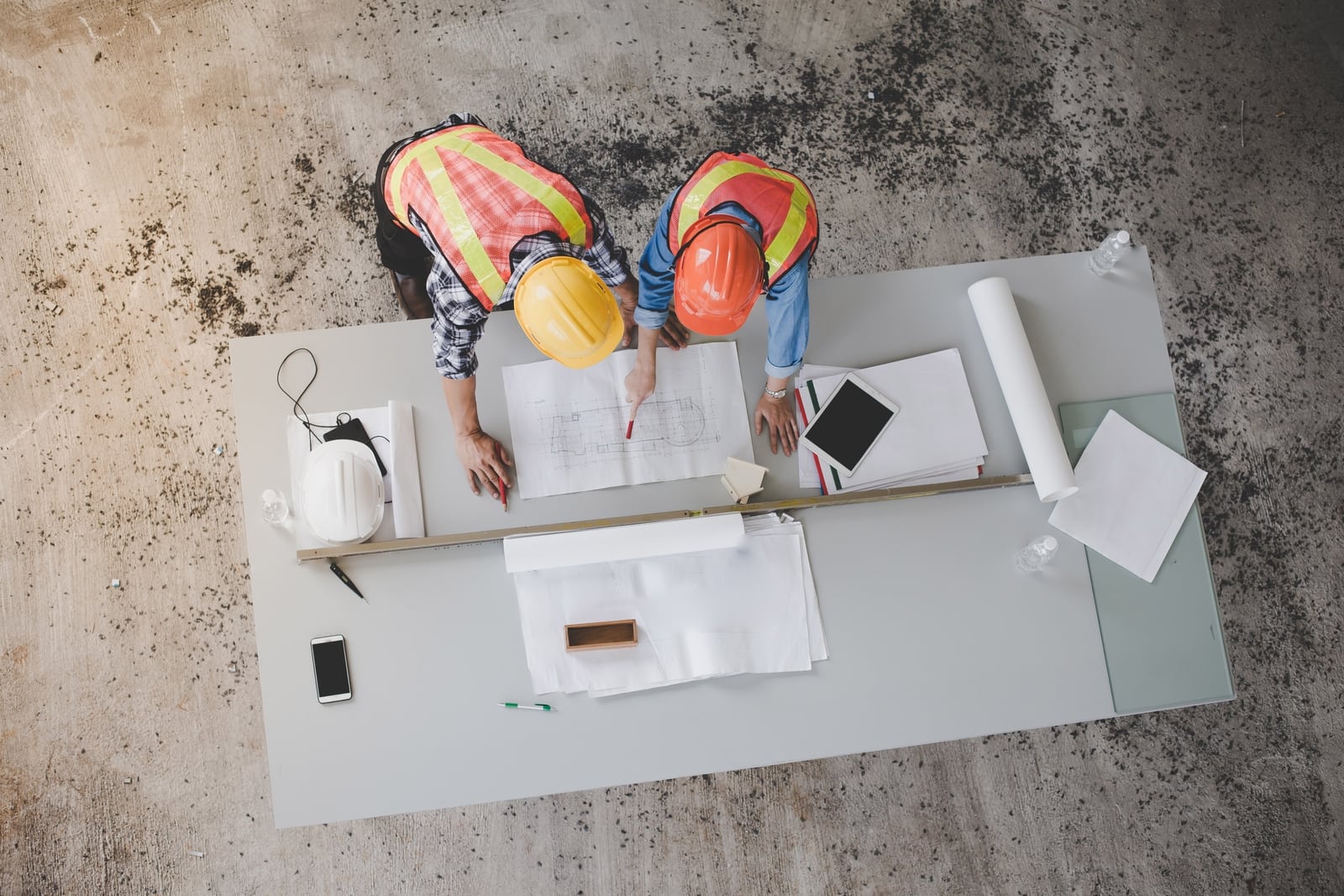 Pre-Engineered Buildings
Throughout our 50 year history, Metrolina has been a leader in knowing and understanding how and where to utilize Pre-Engineered Building systems as a cost-effective solution.
Our company started in 1972 as a specialty metal building contractor, furnishing design-build packages solely for metal building projects with both simple and complex designs including crane systems, specialty foundations, and stringent floor flatness requirements. As one of the largest metal building contractors in the nation throughout the 1980s and 1990s, our work evolved to include all types of construction; however, this extensive experience in pre-engineered buildings lives on and is still utilized on some of our projects.
Furnish-and-Erect Services:
Our extensive experience and knowledge of Pre-Engineered Buildings have expanded our service offerings to include Furnish-and-Erect services to other General Contractors. If you are a General Contractor with a pre-engineered building on one of your projects but lack the technical expertise or experience with this project type, Metrolina can provide a turn-key design, materials, and erection package to you.
Having worked with numerous pre-engineered building manufacturers over the last 50 years, Metrolina is proud to represent Nucor Building Systems on many of our projects.