Designing & Building the Future of Self-Storage
Lower your costs. Reduce your timeline. Discover the MBI difference.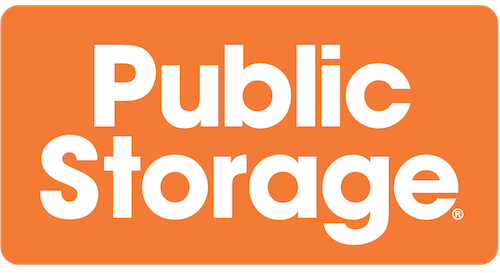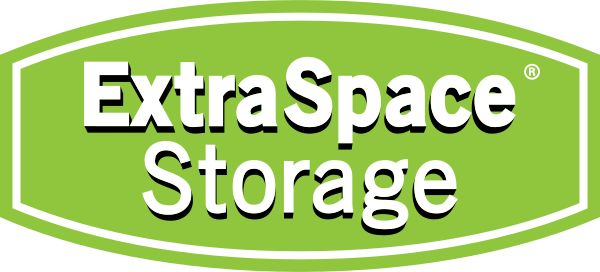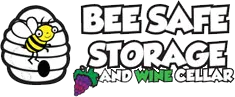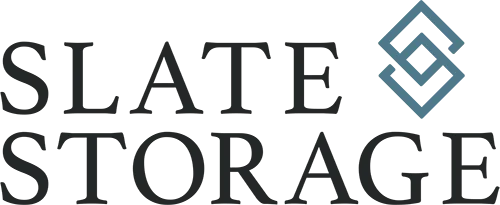 The World of Self-Storage Has Changed
We should know; we helped build it. Whether you're looking to design and build a dense, multi-storage facility on a compact site or a sprawling 100,000 sq. ft. luxury storage facility, Metrolina Builders has the experience to get the job done.
of households rent a
self-storage unit
priority of renters
remains security
GACR expected
between 2020-2025
Late Apex.
Early Designs
Late Apex Storage Condos in Mooresville, NC offers luxury warehouse-style storage condominiums with flexible options for businesses, individuals, collectors, and investors. The Class A storage units range from approximately 450 s.f. to nearly 3,600 s.f. and come equipped with heavy-duty concrete drives, courtyards, restrooms, and mailrooms. Designed with ample space for RV's to maneuver, Late Apex can accommodate the storage needs of all customers and provides a true luxury experience.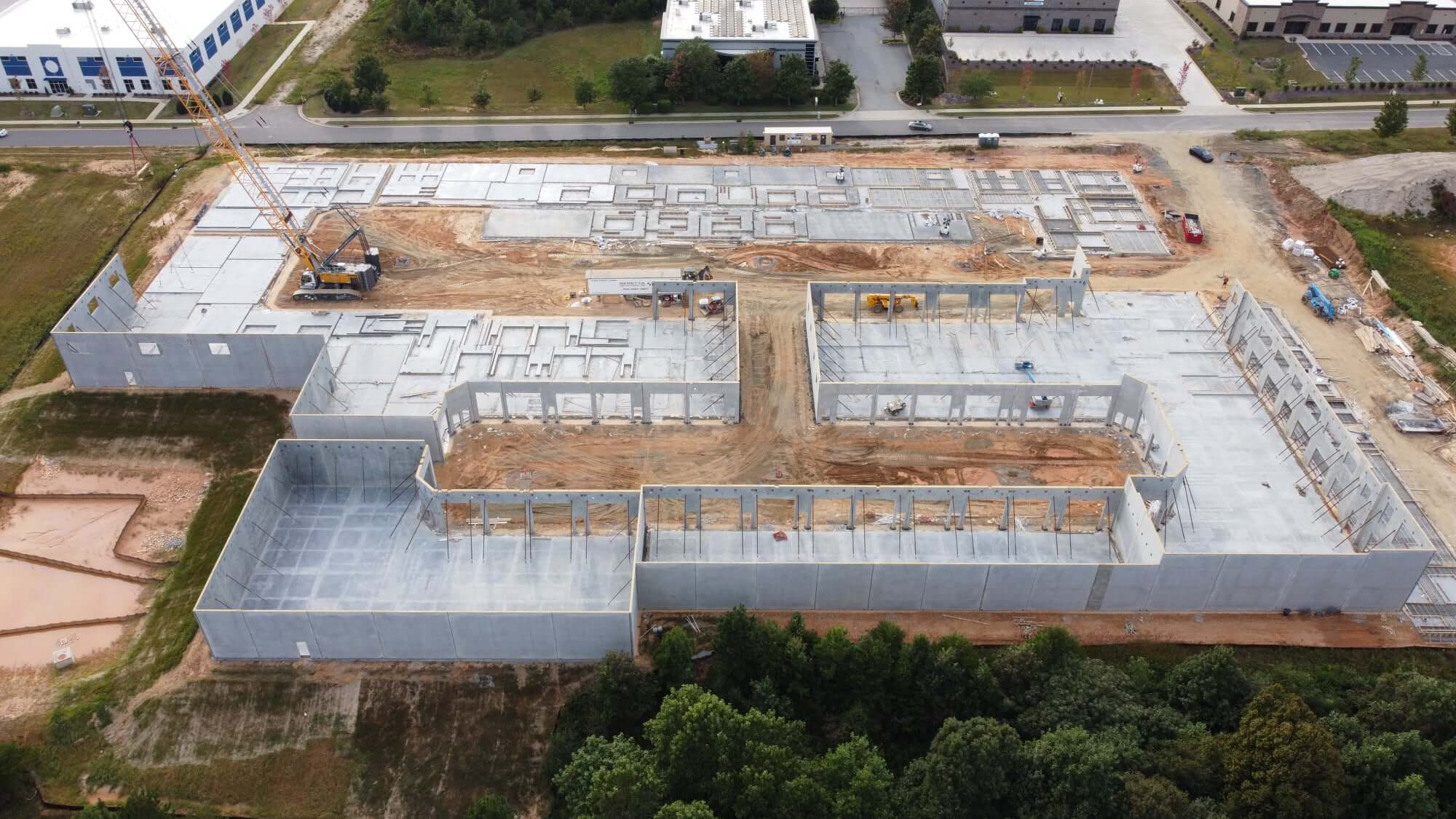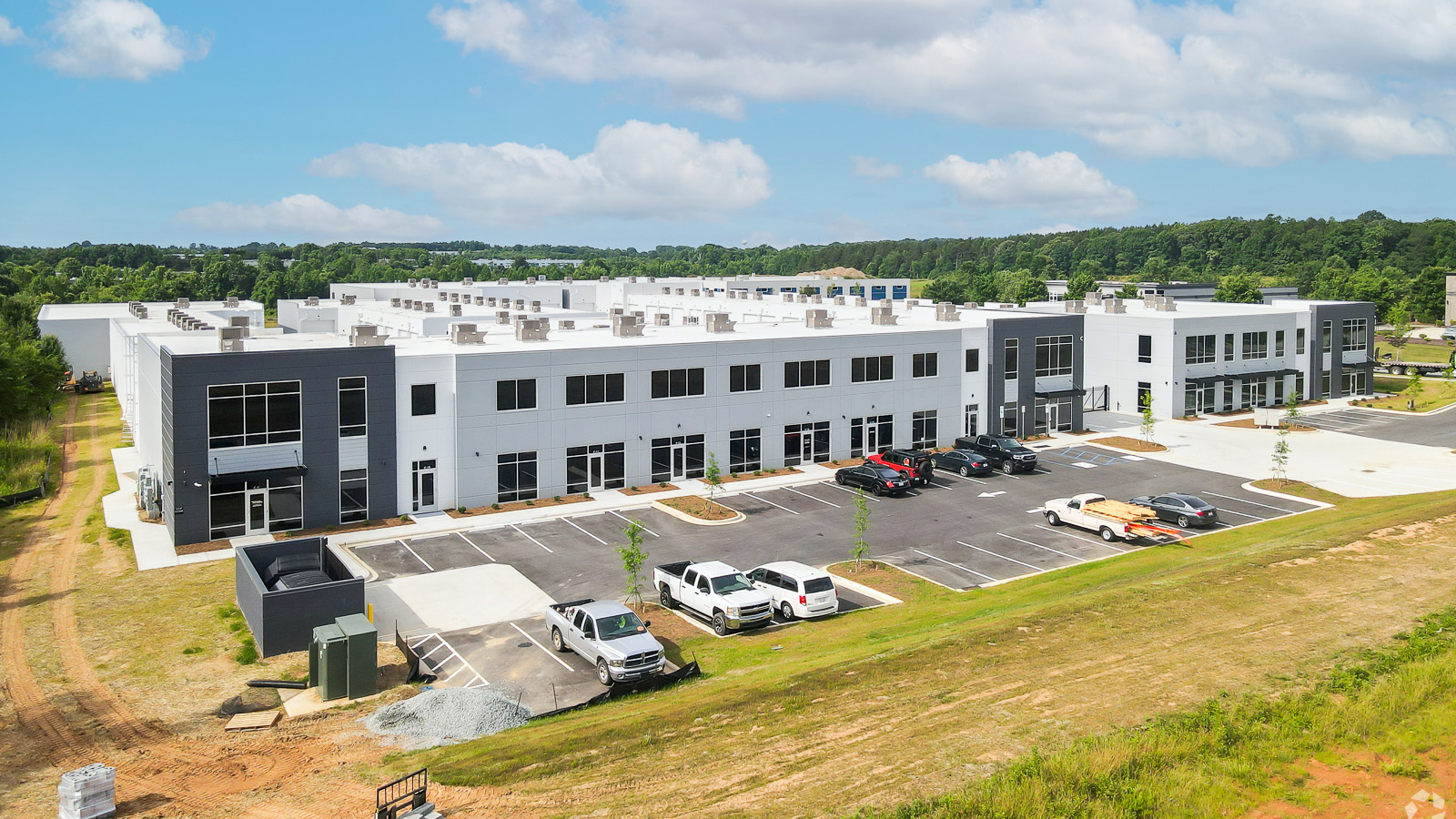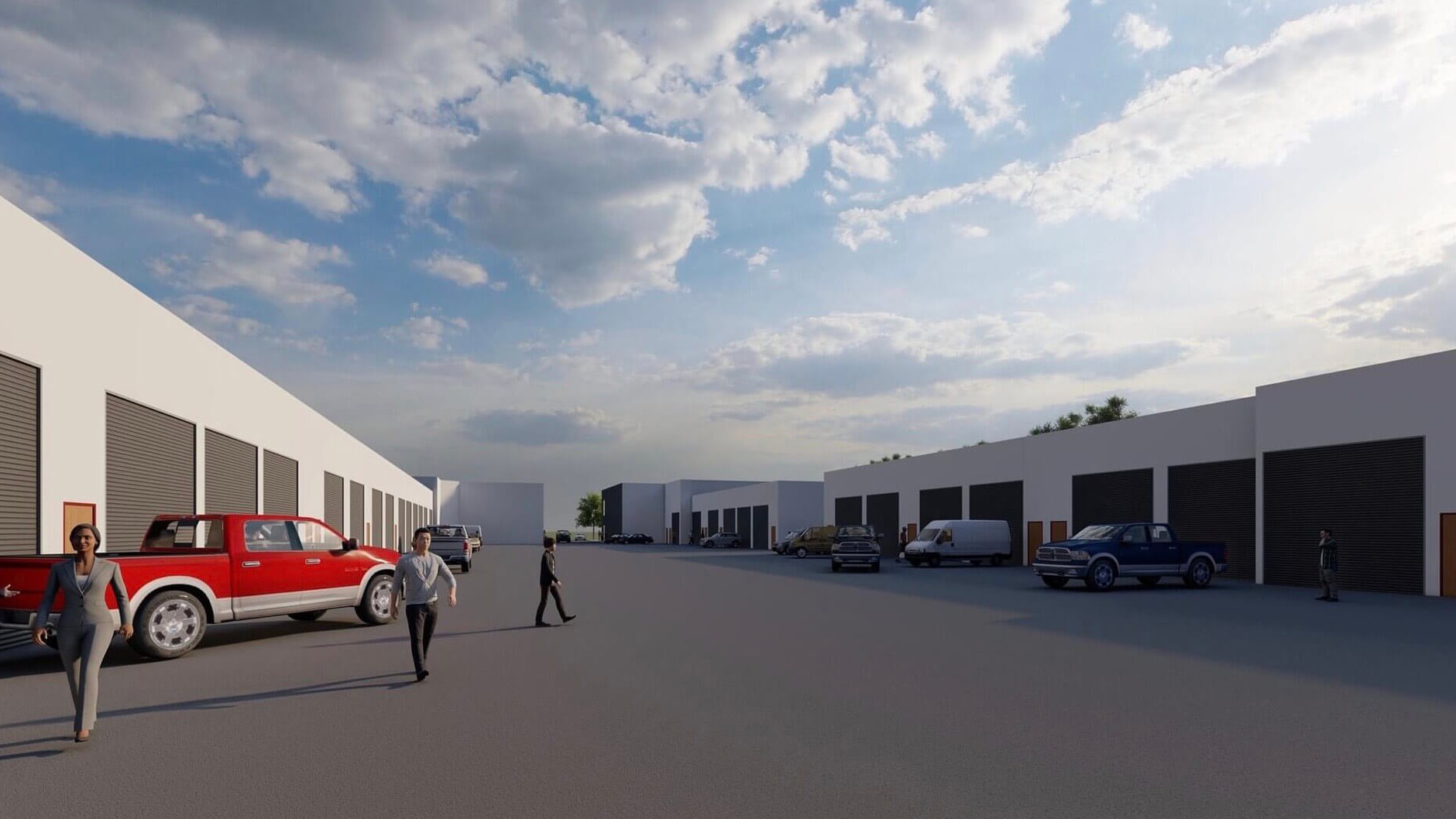 State-Of-The-Art
Client Savings
Free Guide
Unlock the Power of Design-Build in Self-Storage
Looking to build a self-storage facility? Don't start without our expert guide. Learn the critical steps to success and lower your costs by 20% or more. Download our Guide to Building Self-Storage today.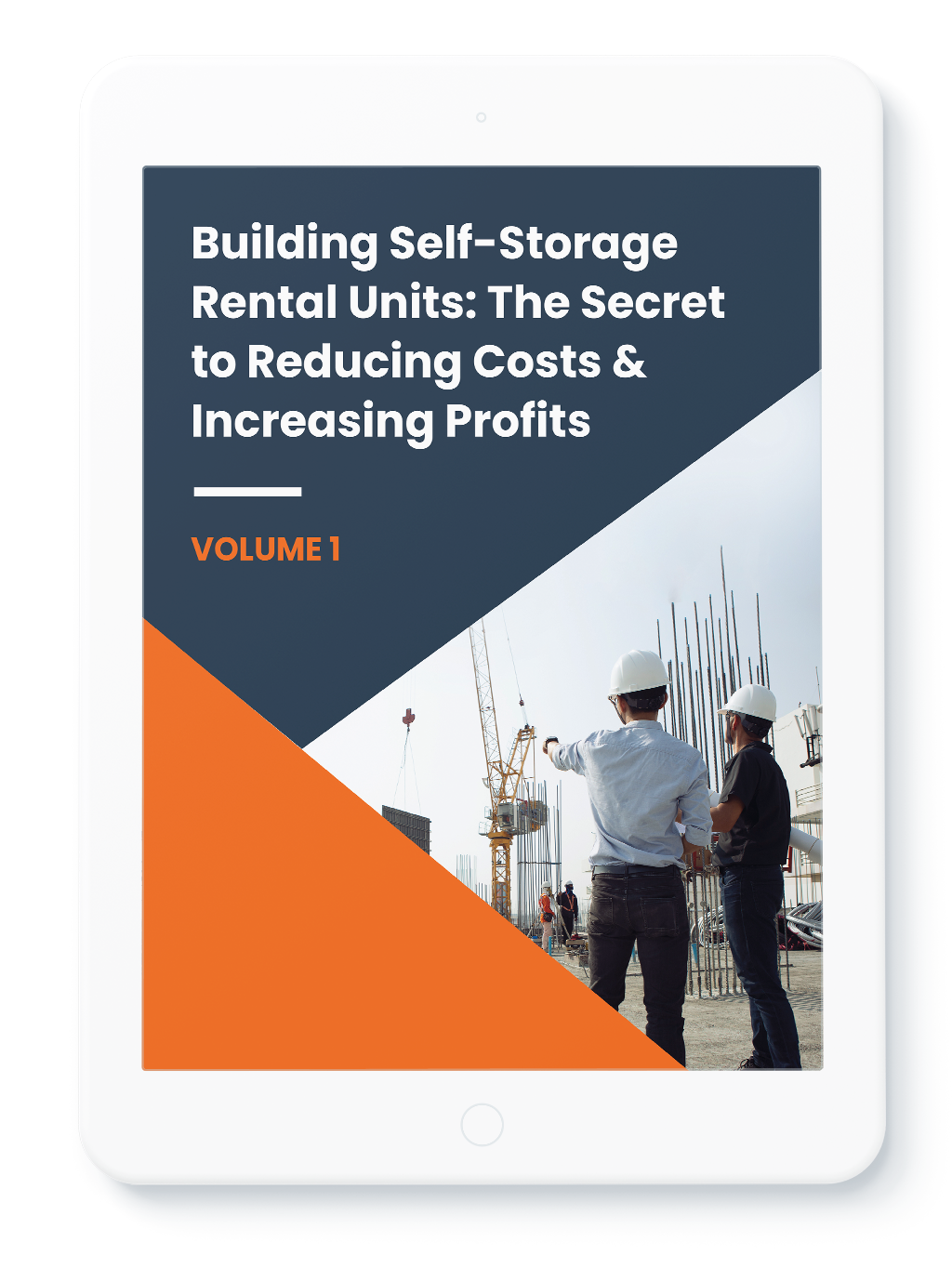 Our Portfolio
Check Out Some of Our Other Self-Storage Projects.
Belmont Mills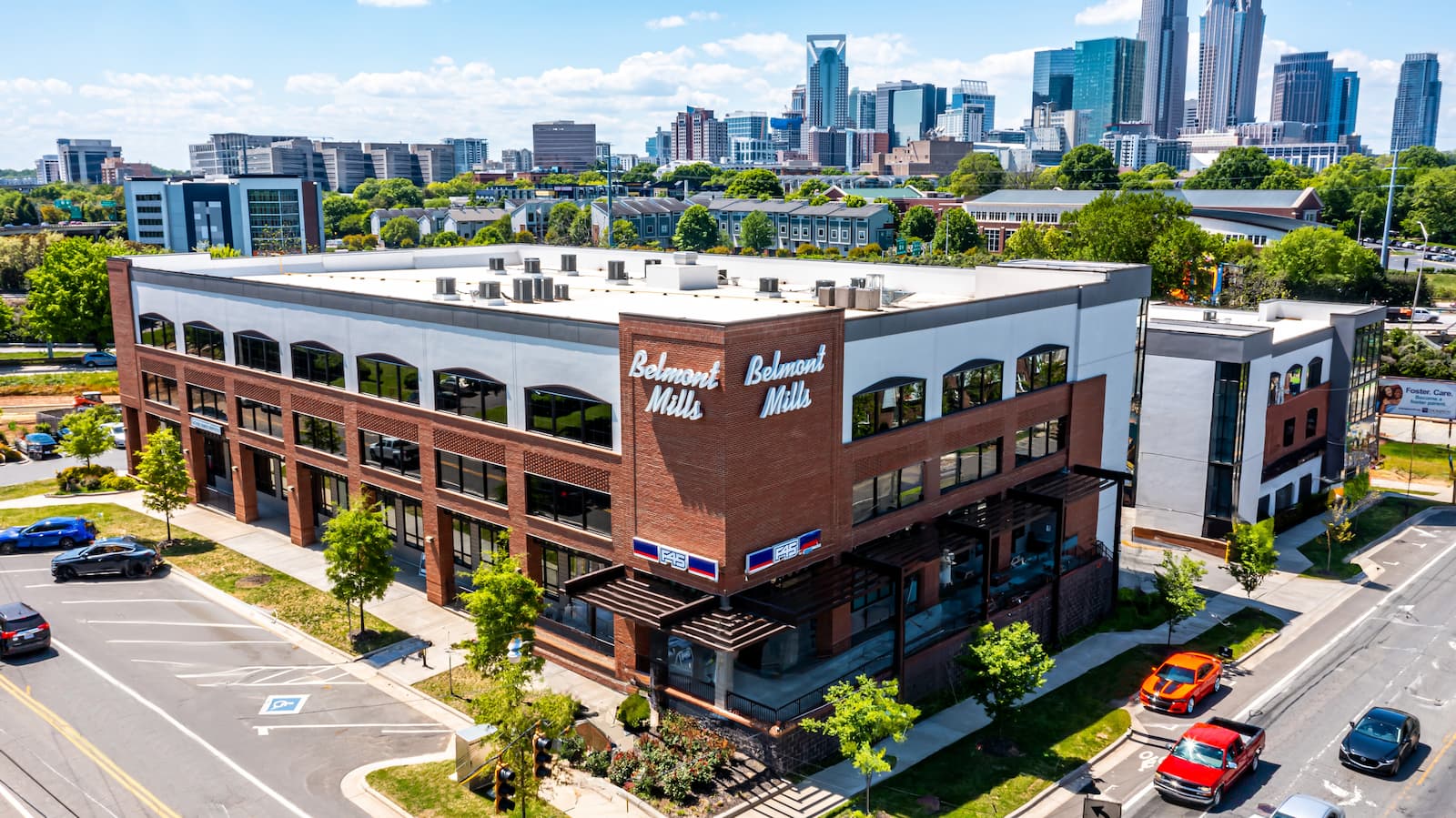 116,940 SF, Charlotte, NC
Climate-controlled, multi-story
Leveraged mixed-use component
with MUDD zoning to integrate with local community
Cubesmart Huntersville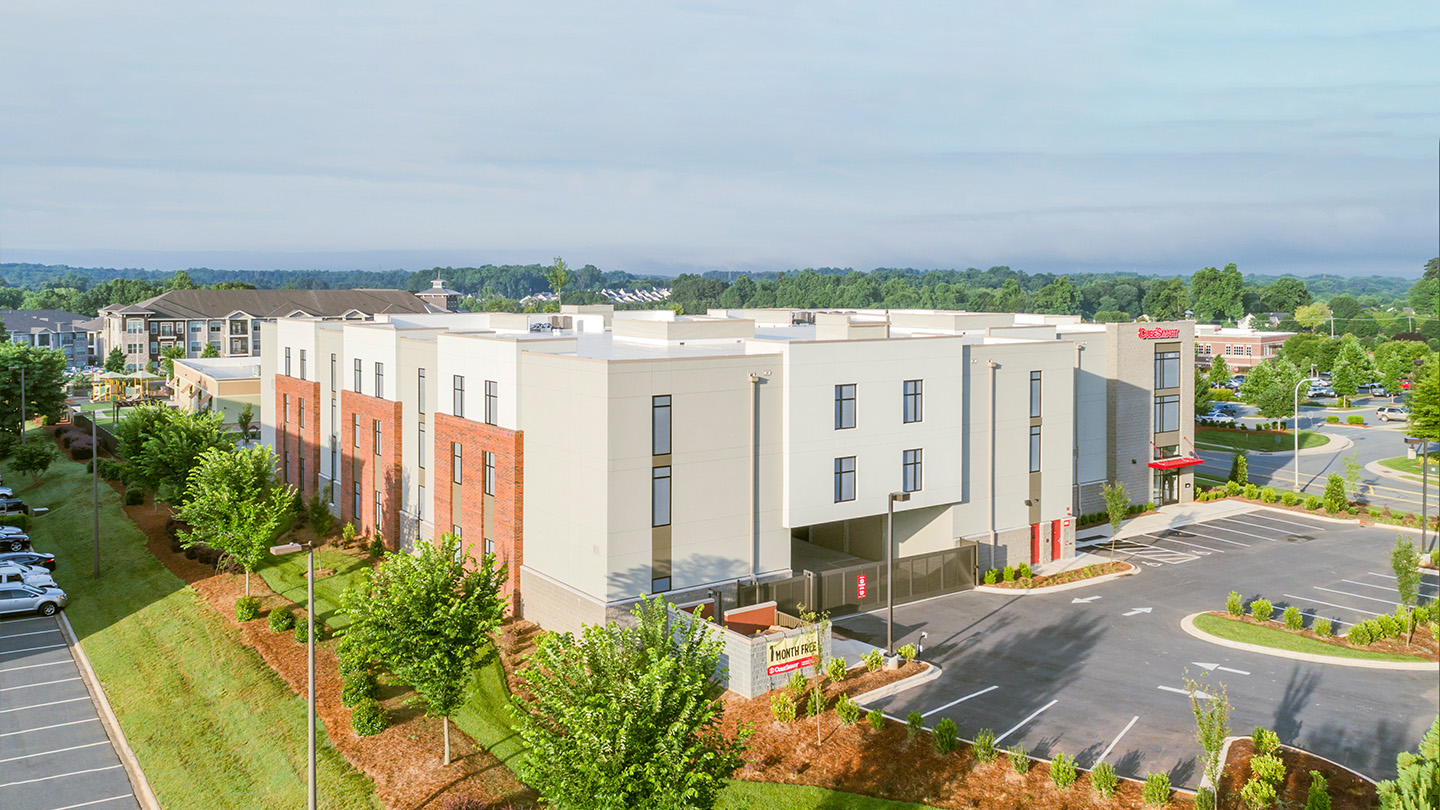 Huntersville, NC
103,420 SF
Multi-story, climate-controlled units
3 stories over a partial basement with drive-thru
Wade Hampton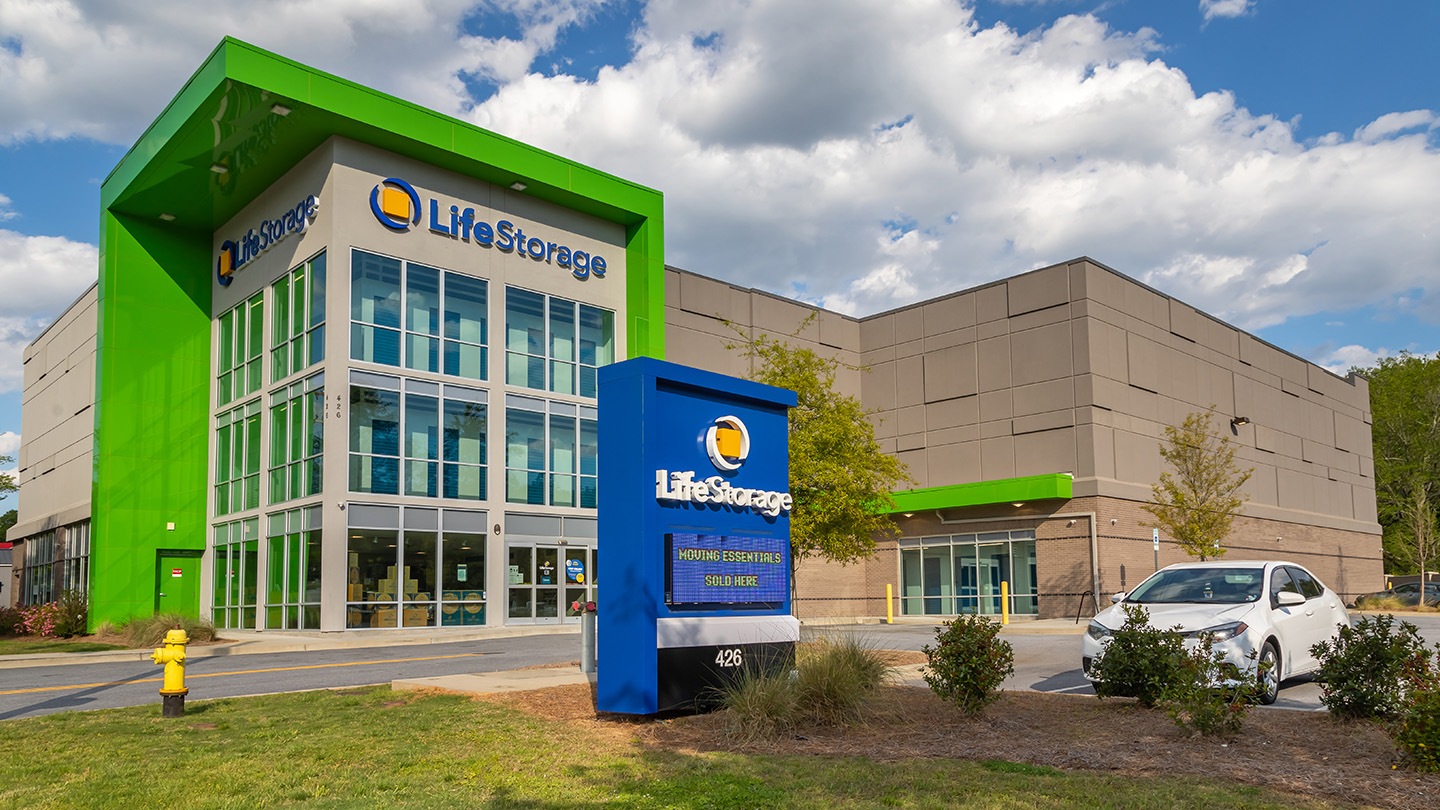 Greenville, SC
104,935 SF
852 units
4 levels comprised of 3 stories and a full basement
Contact Us
Let Us Help Turn Your Vision Into Reality
Ready to turn your self-storage vision into a reality?
At Metrolina Builders, we're here to make the process painless and efficient. Contact us today to learn more about our design-build services and how we can help you lower your costs, improve efficiencies, and achieve a faster timeline for your self-storage construction project.