YOUR NEW BUILD STARTS
WITH A VISION. A BIG IDEA.
It starts with the people who are daring enough to step out and say it is time for a change. The people who acknowledge that something isn't working, and who dare to think of the potential solutions rather than obstacles.
IT STARTS WITH
METROLINA BUILDERS.
We believe that building a new space should be thrilling.
For decades Metrolina Builders, our 3rd generation, family-run business, has been proud to work with dreamers, visionaries, and leaders like you who are willing to take the bold steps of building something tangible. From self-storage facilities to churches, community clinics to dental offices, automotive retail spaces to multi-family housing developments: we love nothing more than to help you realize the space you've been dreaming of.
Design-Build is an industry built on relationships and trust.
Once your big plans are dreamt up, you have to entrust them to a builder with the faith that what was agreed upon will come to be (and that your budget and timeline will be respected!). Regardless of your industry knowledge, you're asked to trust that the hidden components of your building will be constructed with the same quality and integrity as the visible.
When that happens, it is a beautiful thing.
But when it doesn't, your dream can quickly become a nightmare. Building requires expertise and integrity. When those components are missing, your project can get out of hand - and out of budget - quickly.
That's why, at Metrolina, we consider our integrity and values to be essential assets that we bring to the table:
We believe that a handshake and a promise mean something.
We believe business should be about relationships, not transactions.
We believe we must work in such a way as to both earn and retain your trust.
We believe long term relationships are at the heart of a stable business.
We believe in being relentless and tenacious to achieve what our clients need.
We believe that family values should not be left at home when we go to work.
We believe revenue should never come before doing the right thing.
We believe our relationships, connectedness, ethics, and desire make us thrive.
We believe that all these things matter when we take on a new contract.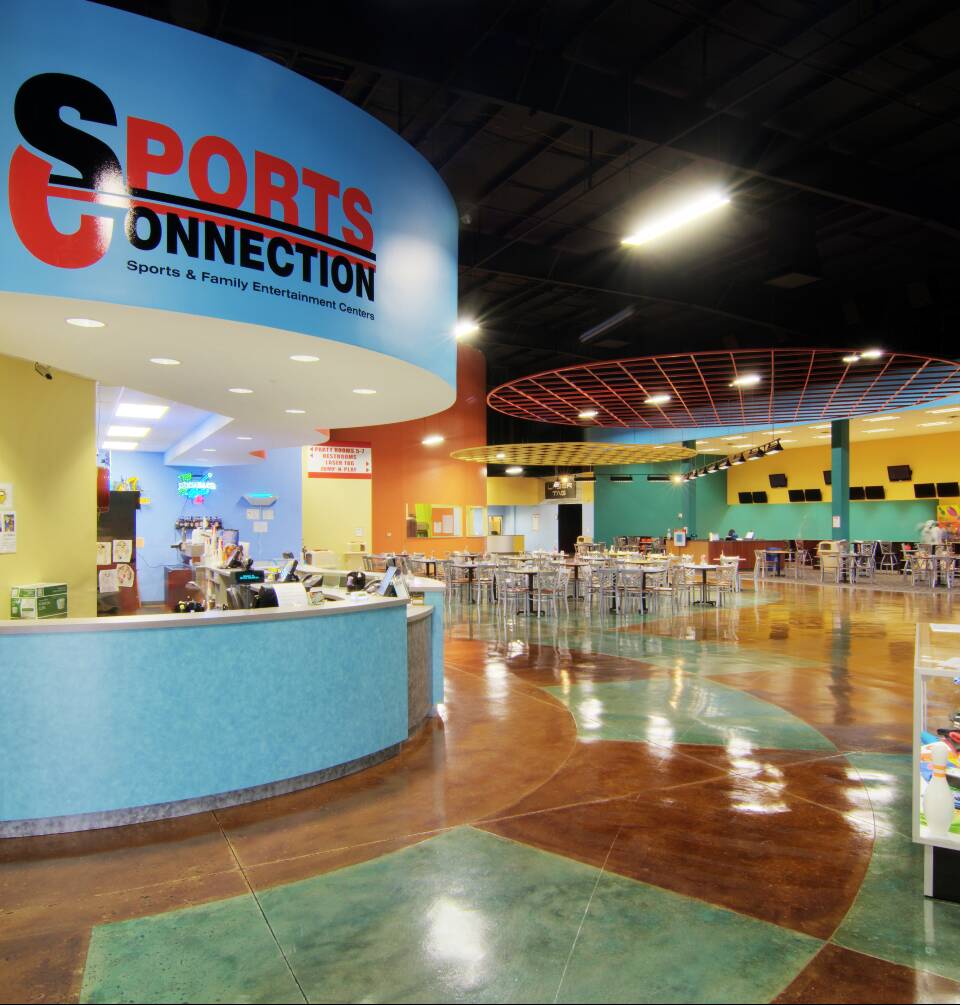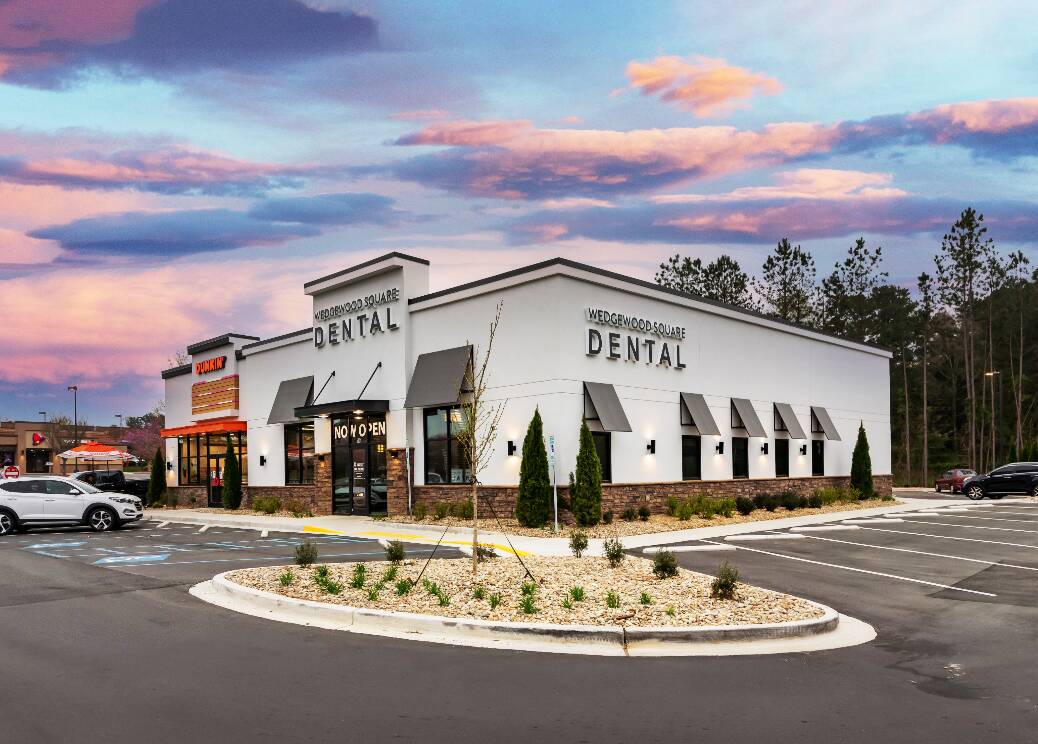 We understand where you're coming from.
In fact, we're the same in many ways. At Metrolina Builders, we too are dreamers and visionaries. In 1972 our current board chair, John Williams, founded Metrolina Builders with his father, A.L. Williams. Now, we are a third-generation company that continues to realize that dream that took root so many years ago.
We know what it means to hold something that's as valuable and fragile as a dream, and to cling to its potential even when the odds seem stacked against you. We deeply understand that properly placed resources can be the difference maker, especially when you've gone all in to realize the next step of your vision.
Meet Metrolina President,
Matt Williams
Matt Williams represents the third generation of Metrolina Builders, a Charlotte-based commercial and industrial design-build firm celebrating 50 years in the Carolinas. Matt is a Charlotte native, graduating from Charlotte Country Day, and NC State, before returning to Charlotte in 2000 to begin his career at Metrolina.
Since that time, Matt has worked in all departments at Metrolina, from Project Management, Pre-Construction and Business Development prior to stepping into the role of President in 2014, where he now oversees all strategic leadership, company growth and performance and still maintains a hands-on approach and involvement of all projects.
Throughout his career, Matt has served as a leader for several local leadership organizations and non-profits. He was a Founder and Past President of Charlotte Succession – a local leadership development organization, helped start the Young Leadership Group for the Charlotte Chapter of the Urban Land Institute, and served on the Board of Directors for Junior Achievement of the Central Carolinas. Matt was also named to the Charlotte Business Journal 40 under 40 in 2012.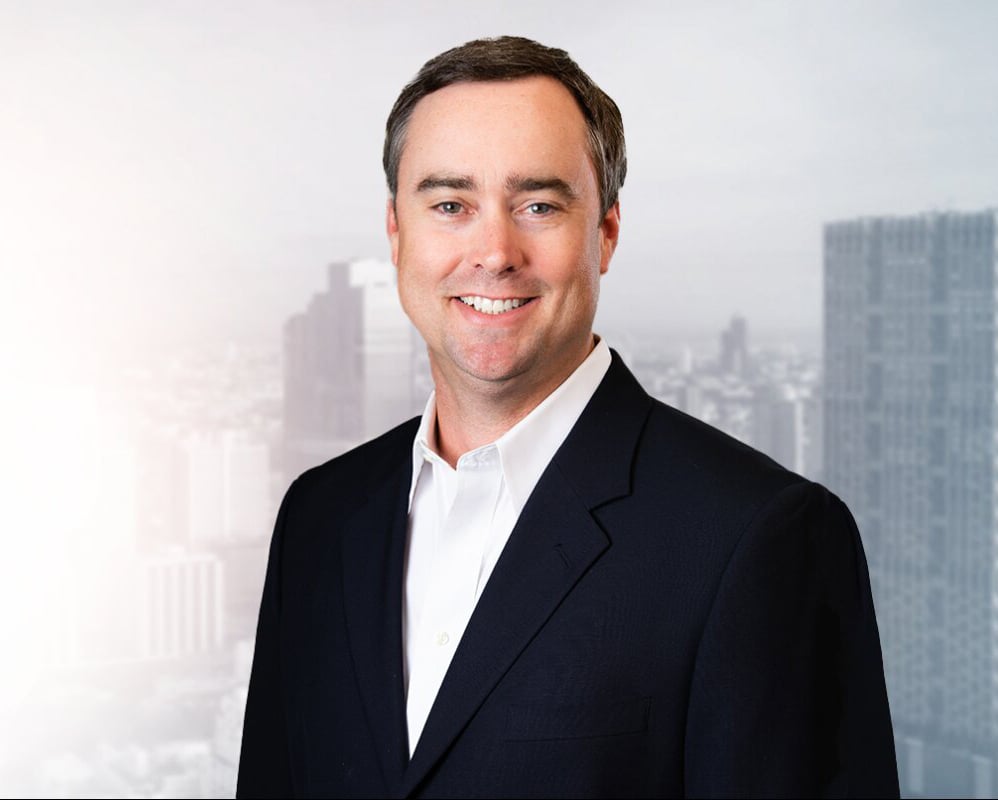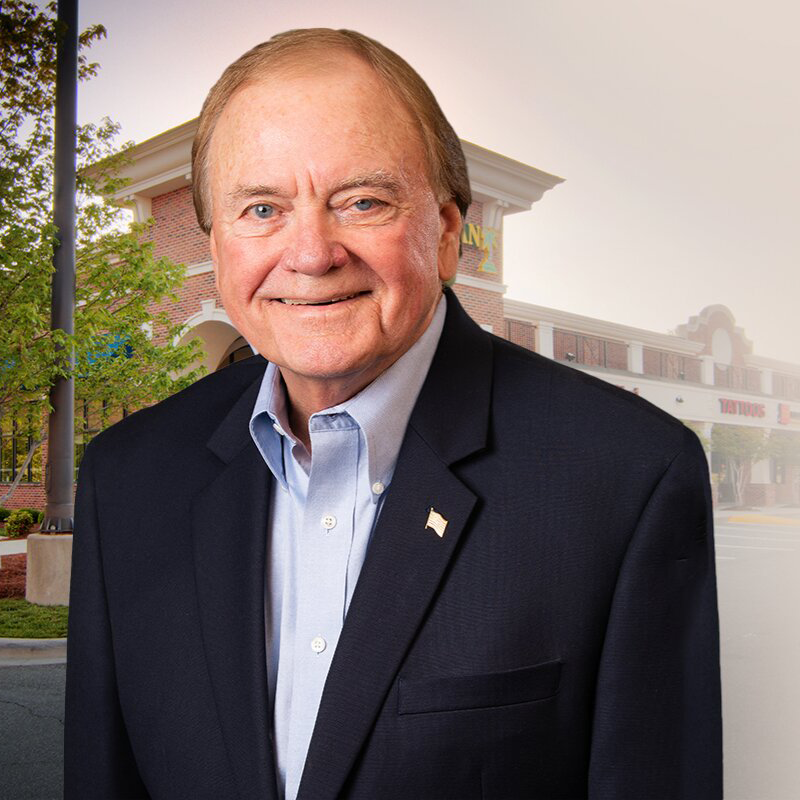 Meet Metrolina Chairman,
John Williams
John Williams completed his education at the University of North Carolina in Charlotte, where he was able to be involved with the initial start-up of Metrolina Builders while simultaneously obtaining his Bachelor of Science Degree in Civil Engineering with an emphasis in Structural Engineering.

He served as President of the Carolinas' Chapter of Systems Builders Association for two years, followed by being President of the National Board of Directors for the organization. John was President of Metrolina Builders from 1984 to 2014 and is still extensively involved in the company's Design-Build projects. He is also the Resident Engineer for Metrolina's Professional Engineering licenses in North and South Carolina.
We believe that what we do and how we do it will outlast us, and we are honored to have spent over 50 years turning big dreams into reality. We also credit our ongoing success and growing legacy to a tradition of excellence that was inspired in us from the past, and which continues to drive us toward the future.
See for yourself! View our portfolio and read our client stories today.