Designing & Building for Safety in Education & Childcare
Our experts have been constructing childcare and education centers for more than 50 years, and we're here to help with each step from site selection to special licensing requirements and beyond.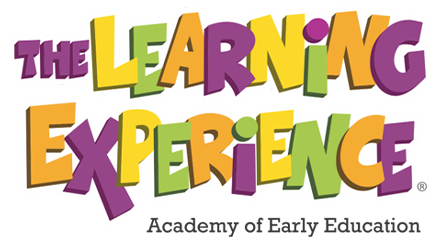 Why Design-Build Is the Best Choice for Childcare and Education Centers
Safety is the number one priority when it comes to any childcare facility. Childcare providers are held to stricter safety standards than traditional retail spaces. Metrolina Builders works as a one-stop shop from design to construction keeping the vision of safety aligned. We help ensure necessary permits are obtained, surprise pitfalls are avoided, and your build is completed on time and within budget.
of Working Parents Rely on Childcare
of Budget Cut with Design-Build
Free Guide
Design-Build & Education Centers: Reducing Build Costs & Improving Childcare Facility Safety
There's never been a better time to build a new childcare and education facility. However, there are several obstacles every potential owner needs to understand before they build. Download our Guide to Design-Build in Education today.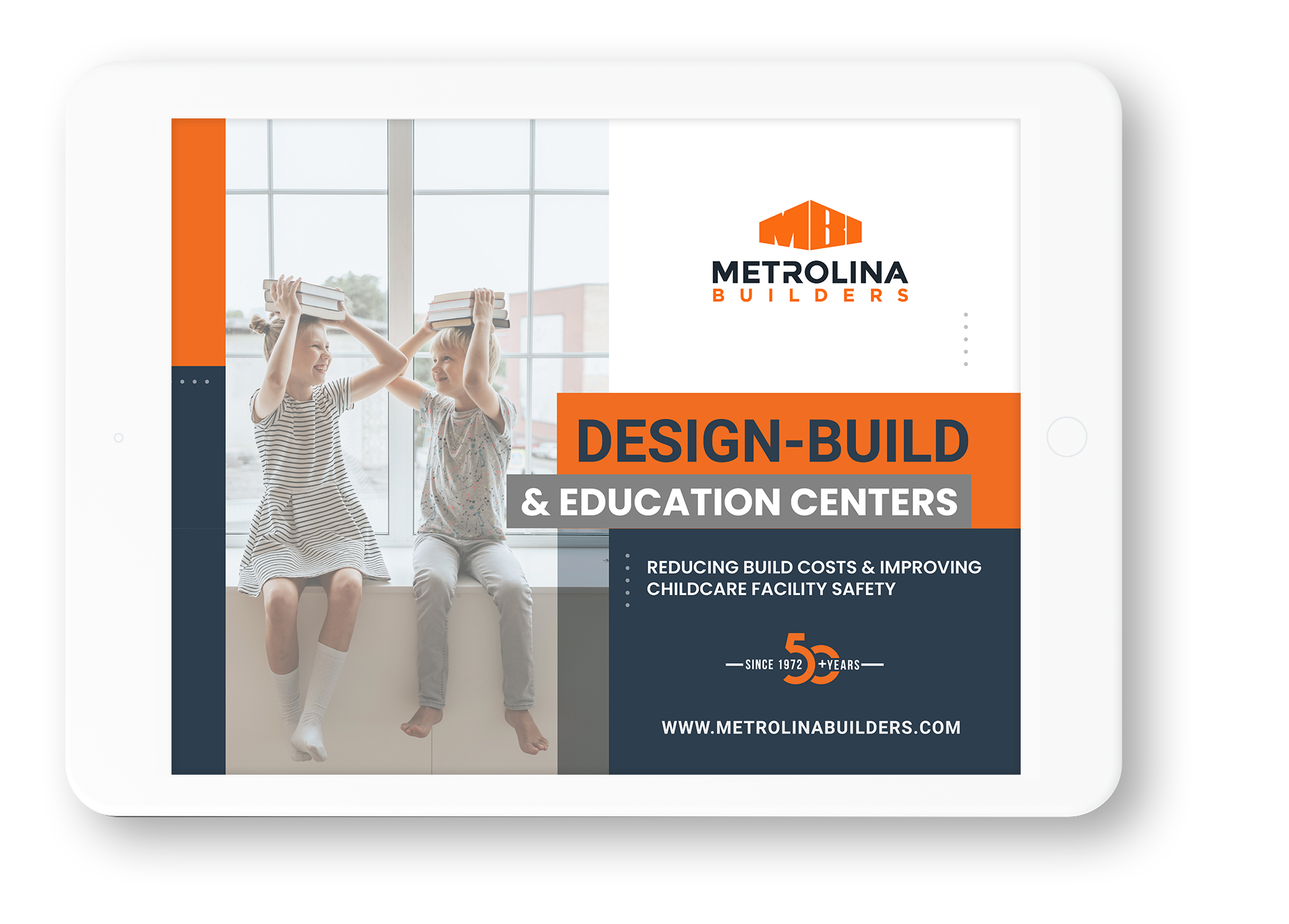 Our Portfolio
Check Out Some of Our Other Education & Childcare Projects.
Contact Us
Let Us Help Turn Your Vision Into Reality
Ready to turn your education & childcare vision into a reality?
At Metrolina Builders, we're here to make the process painless and efficient. Contact us today to learn more about our design-build services and how we can help you lower your costs, improve efficiencies, and optimize safety & security for your new education or childcare construction project.