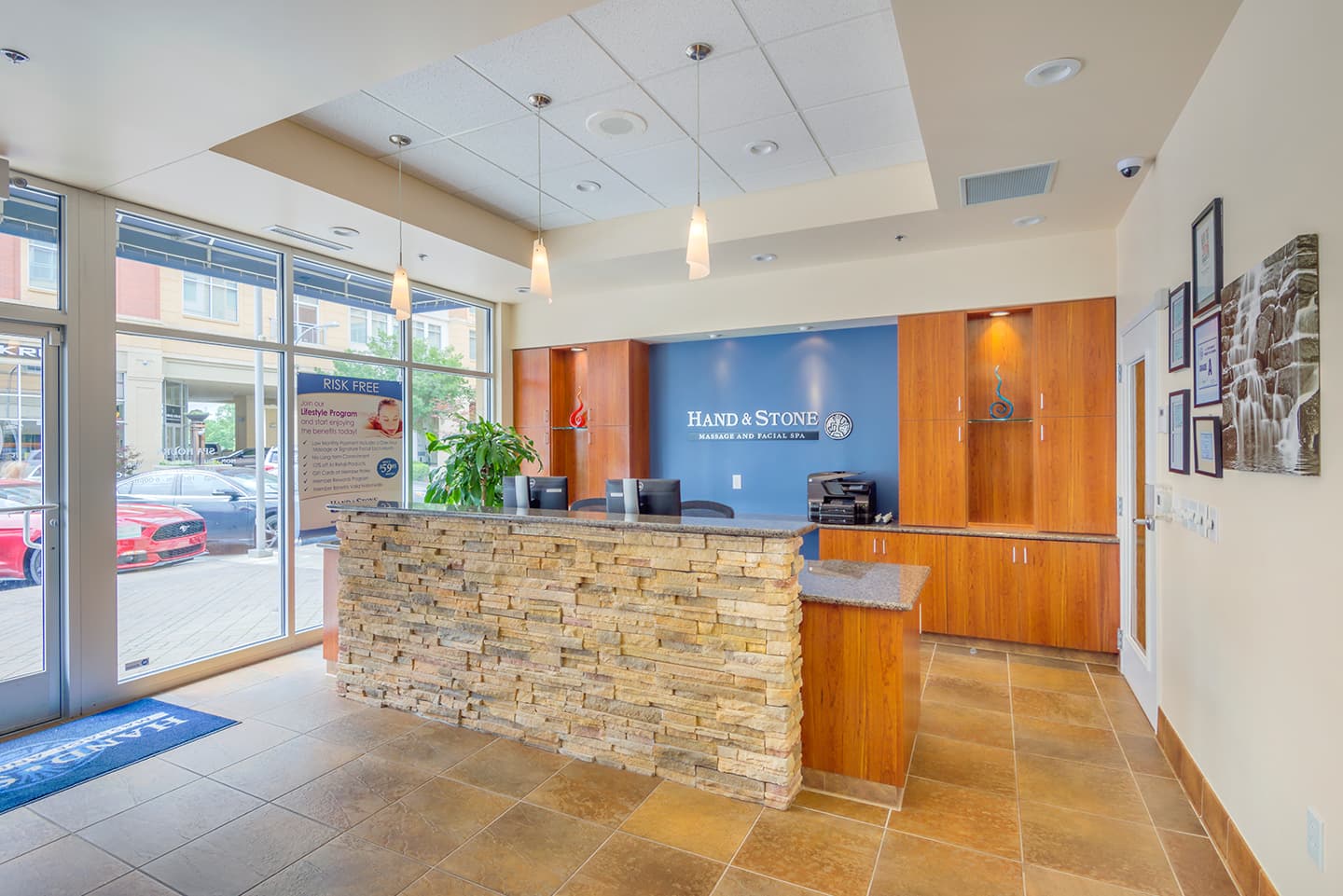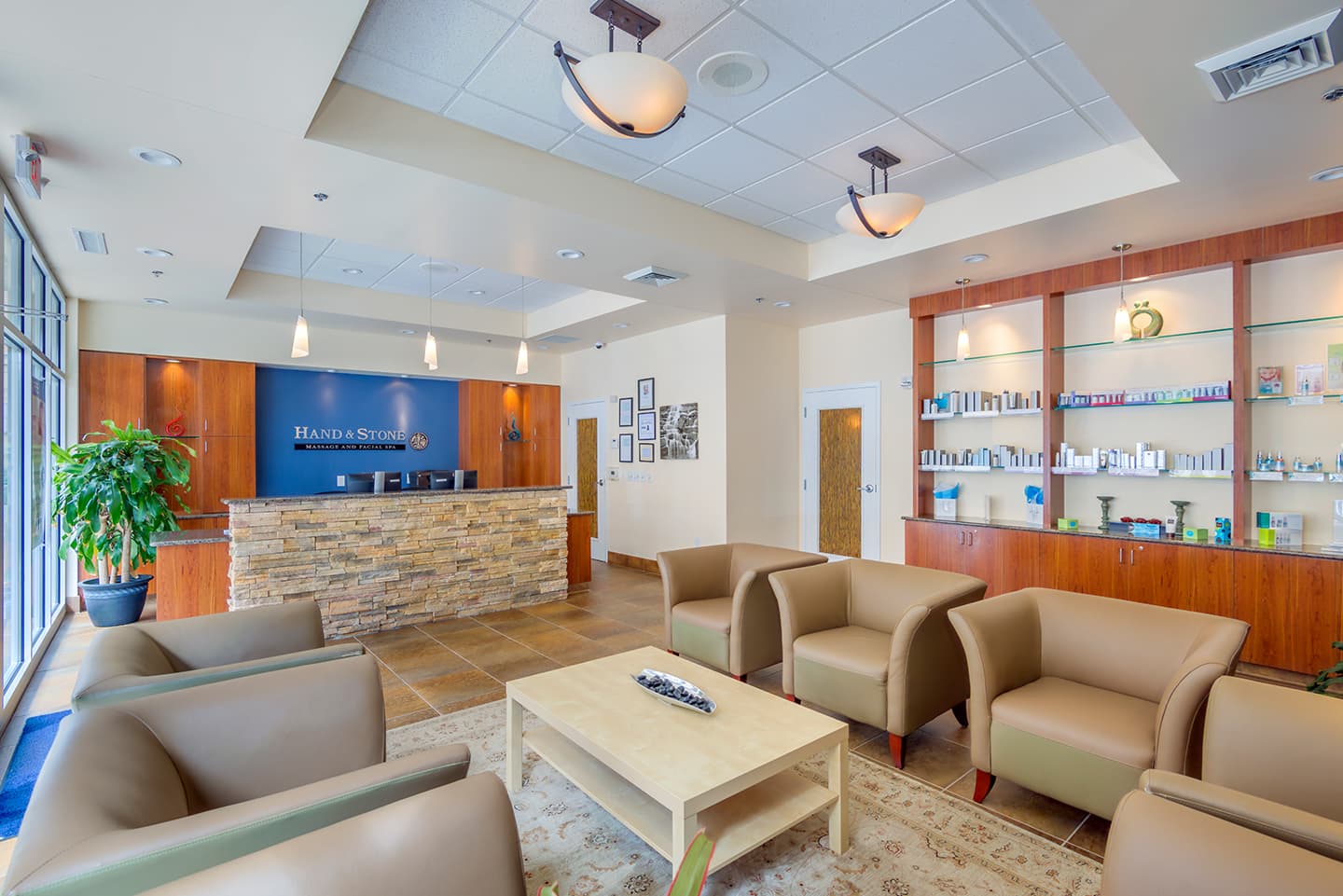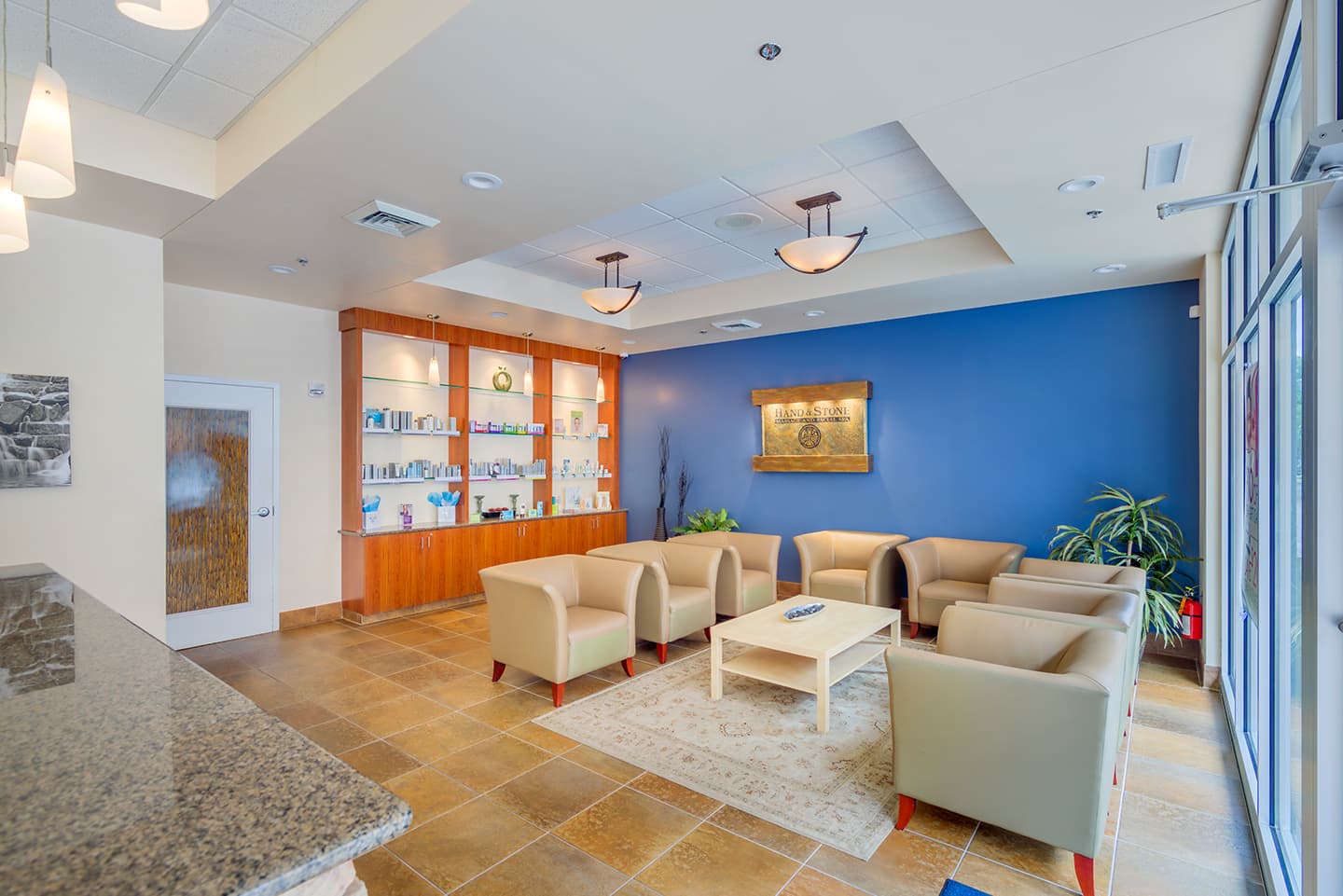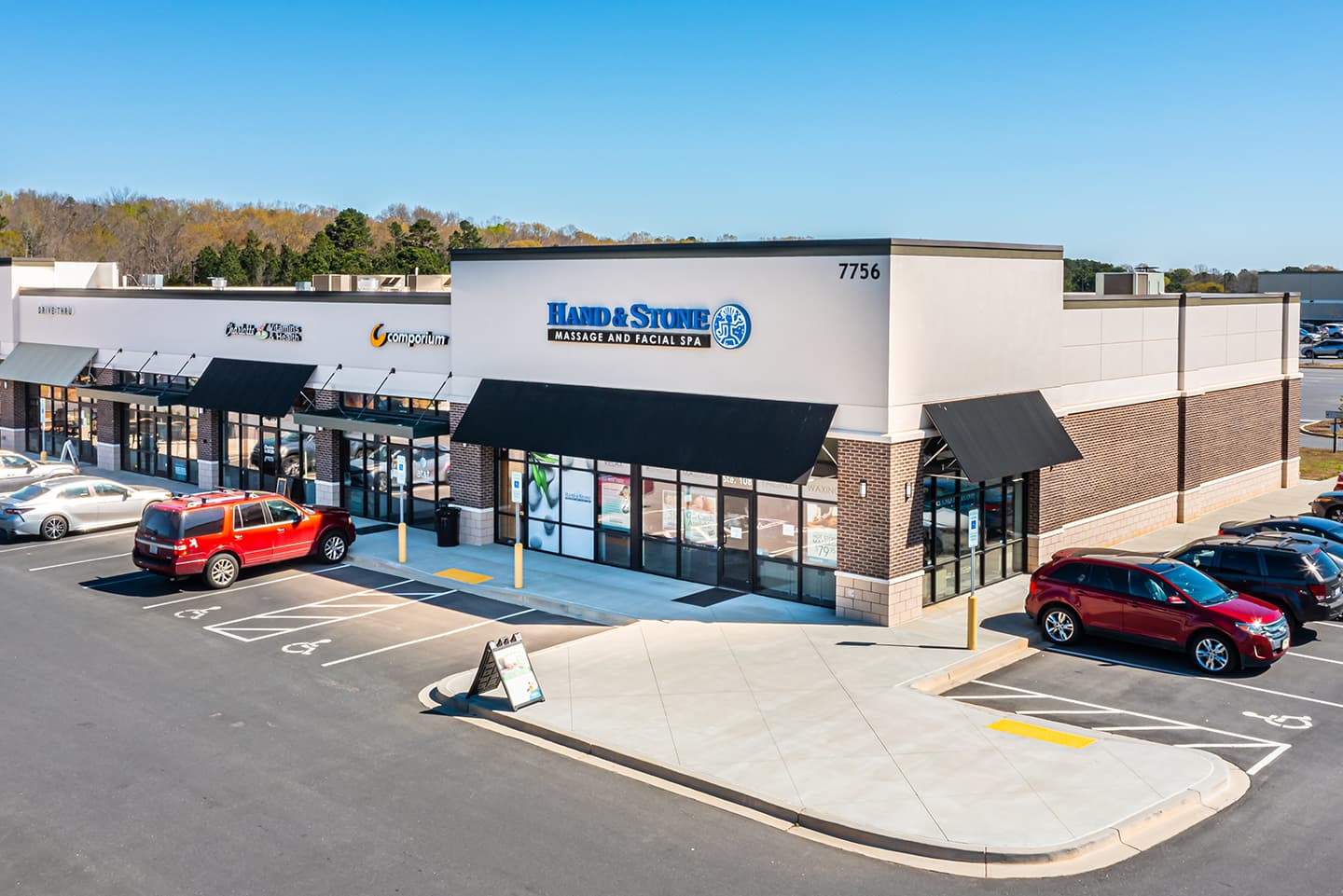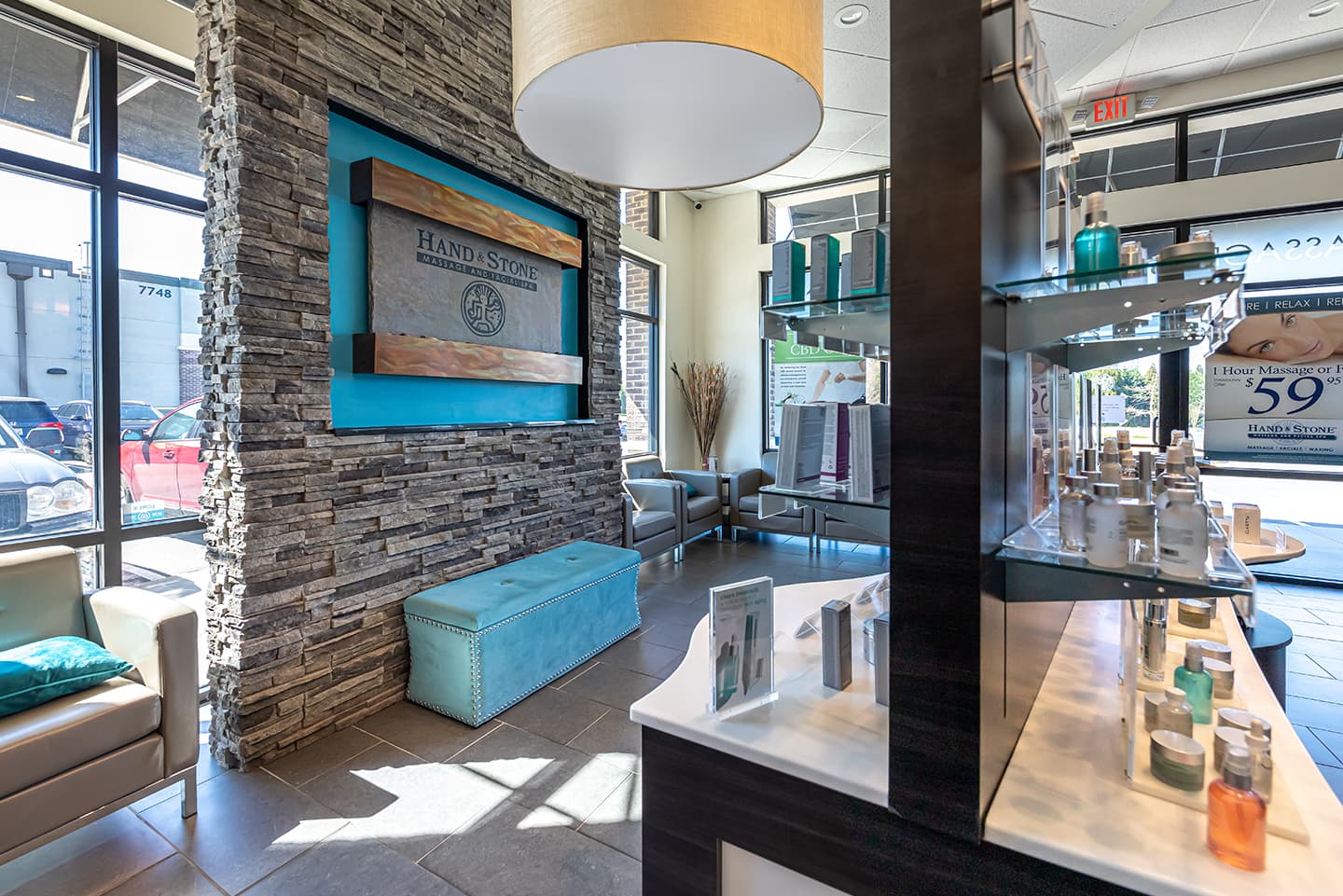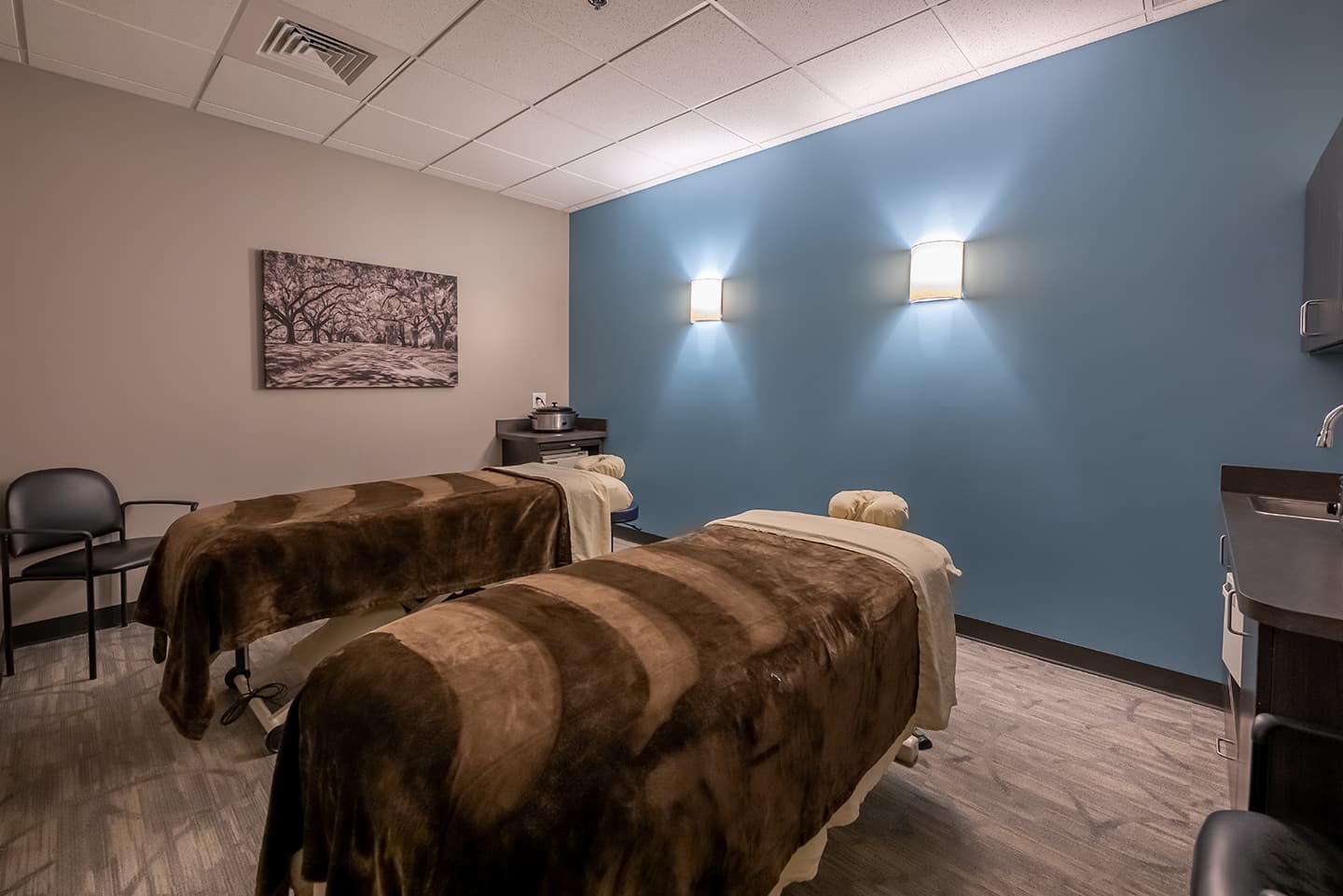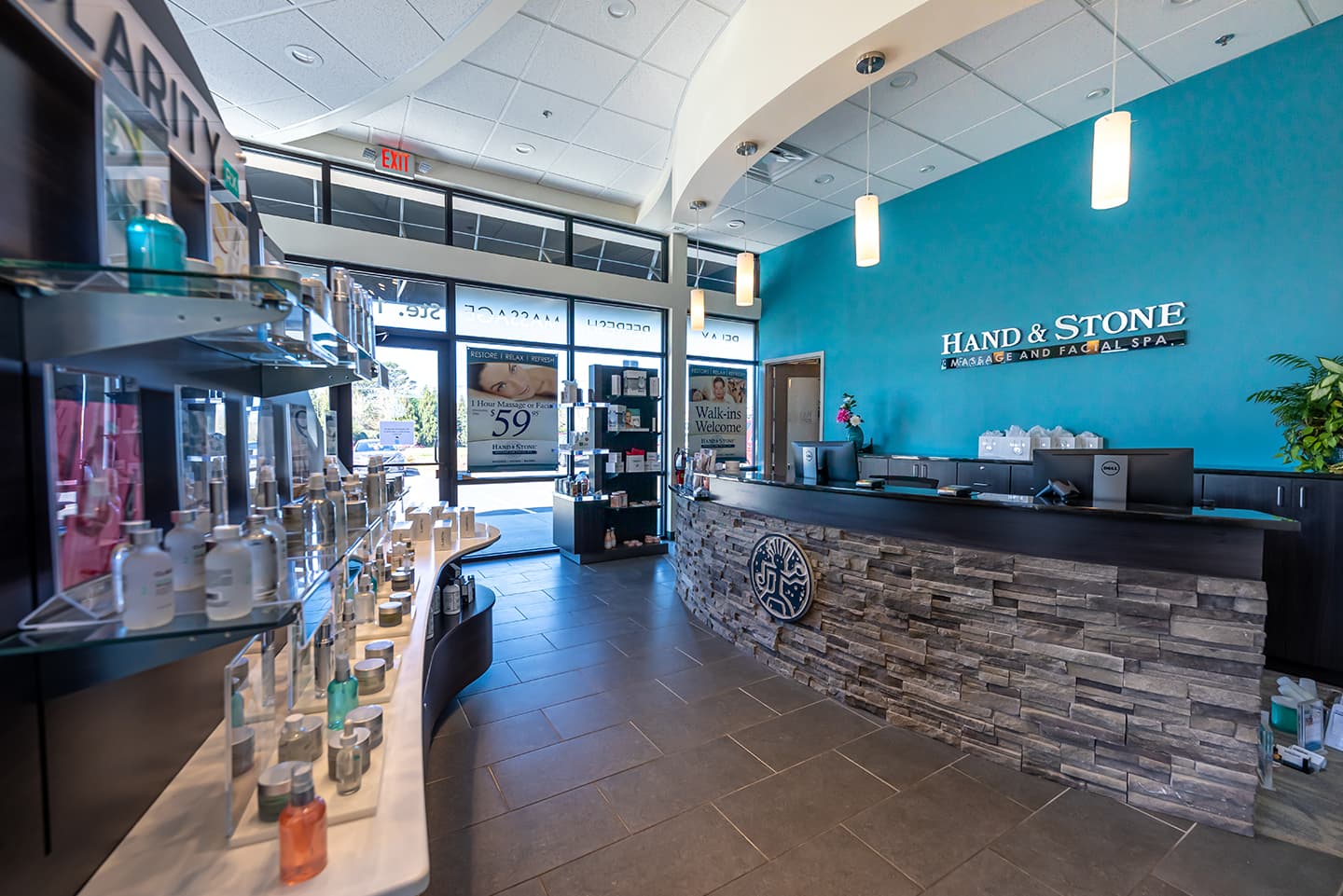 Our team of Design-Build experts will be happy to walk you through the project or answer any questions you might have about your next project.
Industry
Retail & Entertainment
Planning Your Next Retail & Entertainment Project?
Metrolina Builders is here to help.
To get started, just fill out the form below.